There's nothing like watching a brilliant cast put together by SIBKL's production in a musical called Everworld on Christmas Day. The four of us headed to SunwayMas to watch Joshua & Jin perform. Joshua is the Programme Director of StART, where I used to teach swimming to the kids who come from underprivileged homes now living in the welfare homes around Klang Valley. (The pool had been out of order to commission a repair is too expensive so until we can find a venue to take the kids to, swimming lesson is halted.) And Jin, was my little student, now not so little as he has turned into a handsome young chap with an excellent voice. I spent the whole time taking photos of the musical & am very happy that I got to spend it with people who matters to me.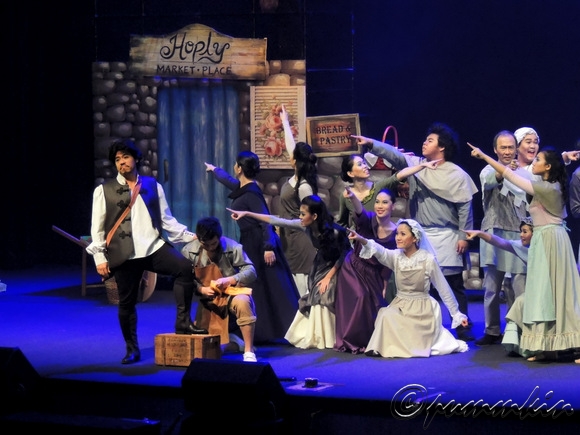 Joshua, playing the lead role as Prospero.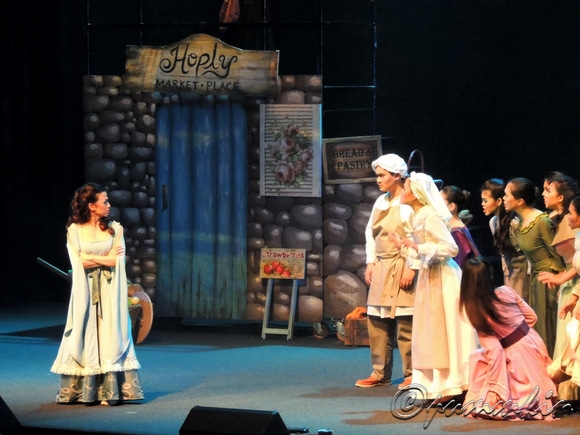 Tabitha, whose voice is more resounding than her stature, gave a wonderful performance.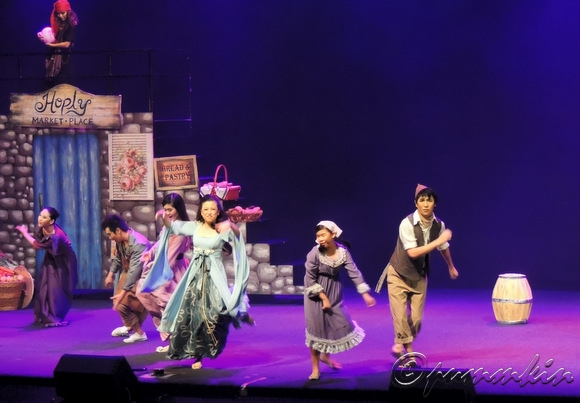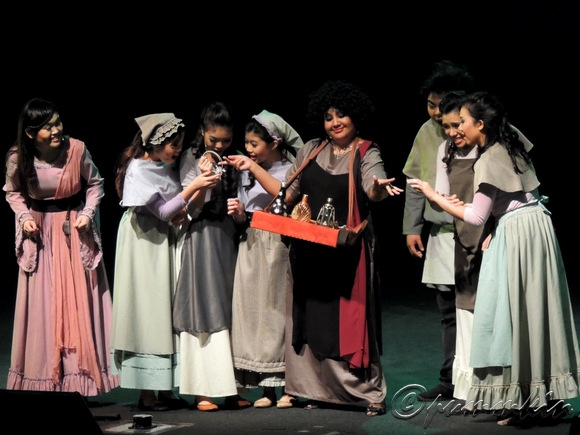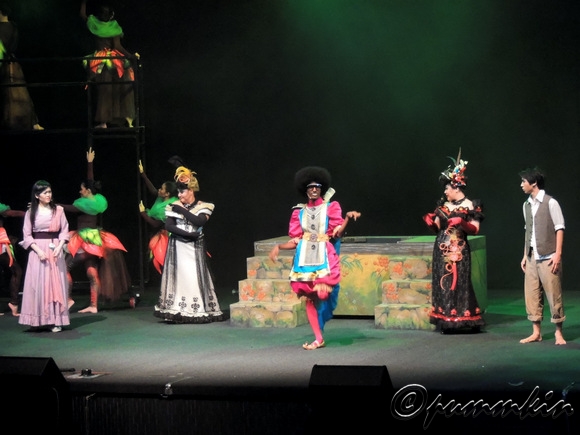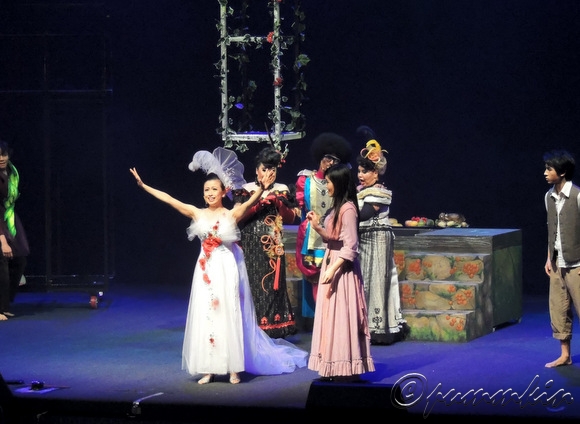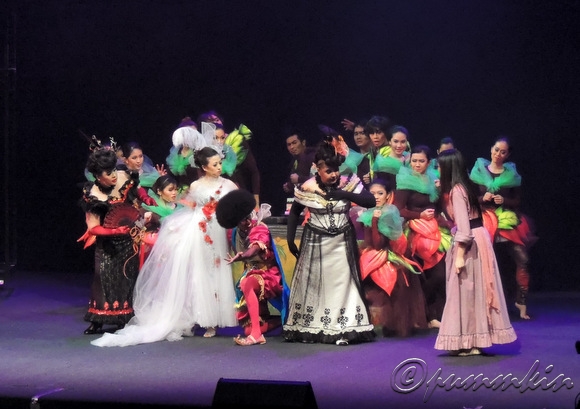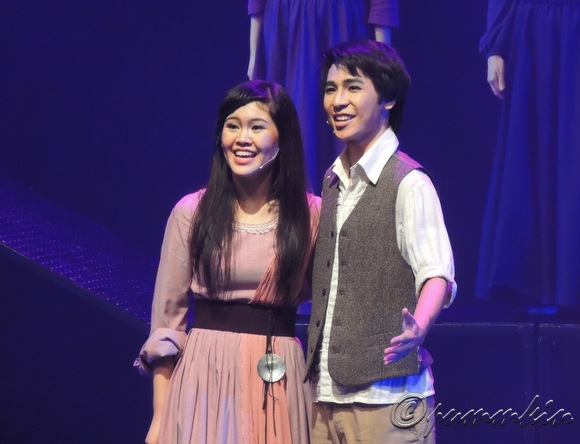 My charming student, Li-Jin & his co-actress!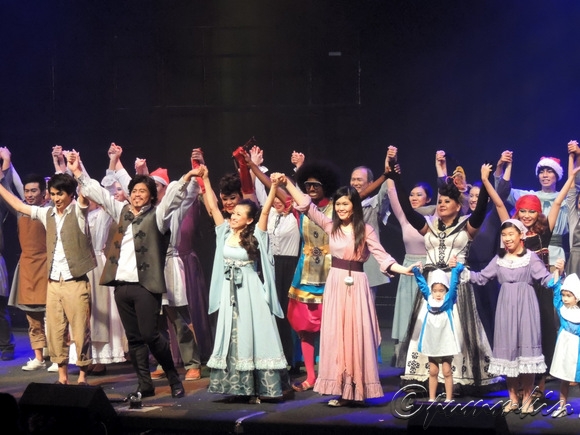 This year, I received several gadgets for Christmas, one of them had been my wish for ages, a Fa&Mi underwater video light!! Off to savour my other presents that came in the form of jars of anchovies & precious truffles in honey! Here's wishing you a Merry Christmas!
For more pictures of the production, go to my Flickr & look for Events & Festival collection.