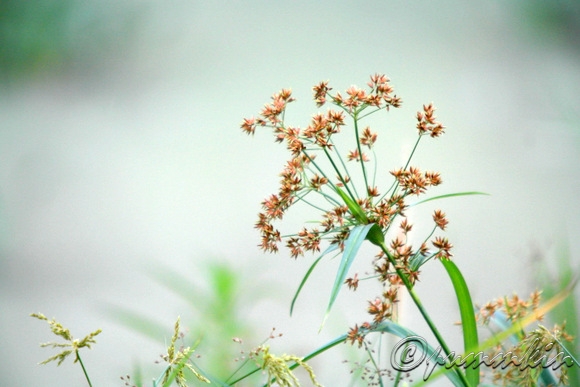 Sometimes, things don't go as planned or just find that plans have gone entirely off track. In the last one month or so, I've had the opportunity to experience friendship like I have never before. I went in search of a new place of residence without really knowing where to start except that I have a budget to keep & I have Rufus to consider. And after much praying, God showed me a sign. In the following few days, the "˜sign' was spoken of by friends in a conversation. When I went to view the house that I was to occupy, I saw the "˜sign' in the house next door. The day after, during a management retreat with NST in Bukit Tinggi, I was asked again about this "˜sign.' I take it that God had found the place for me & I made plans to move. My new landlord is a very nice guy who fixed a new water heater for me too! The thought of buying a house & getting into debt is just not what I want. I can't afford a lifestyle where I'm a slave to it. It may be for most people, to progress in life to buy a house but somehow, I know I will go where my work takes me, no matter how far & that means, I have to be as mobile as ever without any incumbrances.
Then comes the friend bit. My friends came to help me out. Kenny & Gary offered their trucks to move my stuff. Aziz was helping me pack & get organised. Edmund came with his staff to help me move several loads. I called my favourite mover, a lorry driver who came with his two sons, to move the big items. He never fails to make me laugh. We became friends in the course of moving several times in the late nineties! Rufus wasn't very happy at first but he's already resigned to the fact that this is his new home after the bulk of the items came in. I had to ferry him in my car wherever I went because he was unsettled & whimpered when I left. I can't have that. So I strapped him to my passenger's seat & he would be happily restrained by the seatbelt contraption that my cousin, Lisa, bought for him.
Finding stuff that's been hidden for so long caused me to rekindle a passion that I had for crochet. I made hats, scarfs, gloves, amigurumi (toys), cosies, bags & cases and I wondered where did all that love for crochet go all these 7 years??? God had showed me signs early this year when my orchids that had never flowered since I set foot in that apartment 7 years ago, had started to bloom. He told me it was to be a new beginning. I didn't understand it then but I did not question Him because I know whatever He brings, it is always good for me. And I started to crochet again. Follow me on Pinterest or selectively follow my Things I Would Crochet board if you want some inspiration!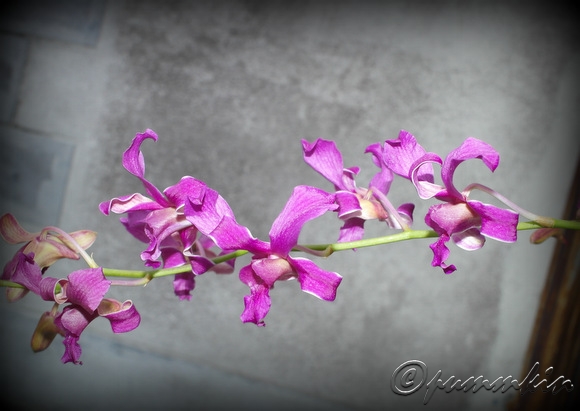 I got myself a king sized Luxury Escapes (King Koil) mattress for the new king bed was still in its original wrapping, packed flat, when I got it years ago. I had been sleeping on my existing queen bed all this while, never found a good enough reason to upgrade till now. Guess who has free reign of the bed? ?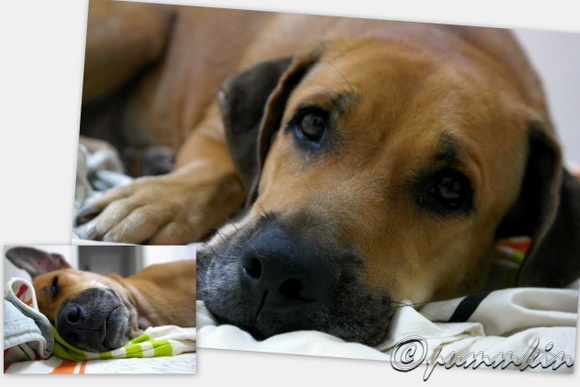 Moving to the countryside has a great advantage of being stress-free & I have many things to post but I have to take some time to find things in this mess & should be quite occupied over the next 2 months!