The Cube is an amazing multimedia channel created to fulfil the need of young people today, to access content on any device while on the move. Upon landing on the main page at www.thecube.my, a library of hit songs are available or purchase & download. Considering the price that you pay for an album, RM0.99 per song is a bargain. We were each sponsored with an Xpax prepaid number with a total of RM55 credit to enable us to access unlimited data for RM6 per day. This is a new portal with a library of multimedia for download. Thank you, The Cube, for internet access wherever we go!
The Cube offers the latest top hits as ringtones that can be downloaded to replace your standard ring tones. For phones that can customise each contact's ringtones, you would be able to identify who's calling straight away.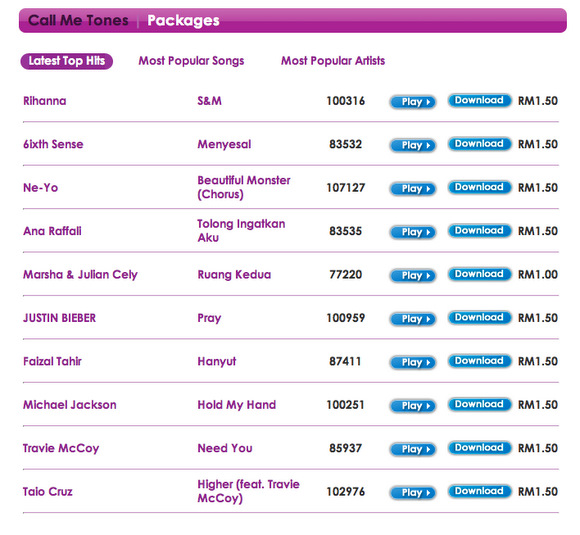 Screenshot of what's available on their website.
Under Musicube, there are Malay & Chinese songs apart from English songs, for download. There's even a selection of Korean songs under Others' tab. There could be a long queue for the dentist or at the post office where you are bored off your skull. Browse the collection & listen to a new song to perk yourself up before you go nuts. Or download a game & pit yourself against the game to score your personal best.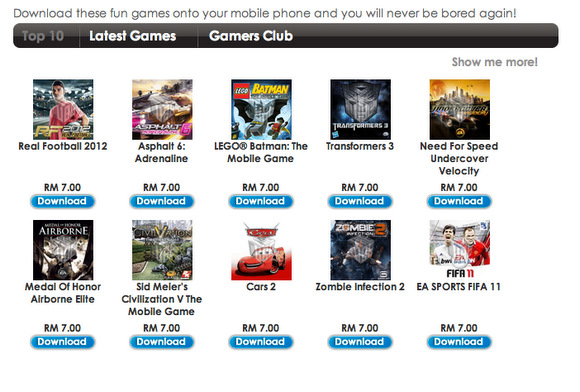 Screenshot of what's available on their website.

For those who need constant action, games are ready for download under PlayCube.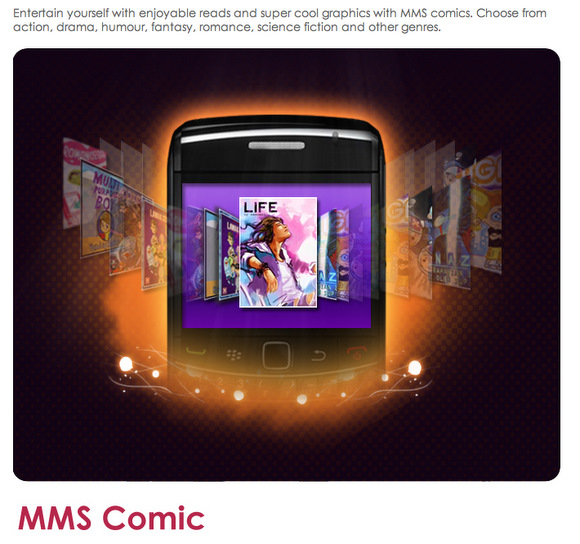 Screenshot of what's available on their website.

Just for fun, Fun Cube offers screensavers that you can download to jazz up your screen, skins & graphics to make your phone be set apart from others. You even have comics of action, drama, humour, fantasy, romance, science fiction delivered in the form of MMS to your phone.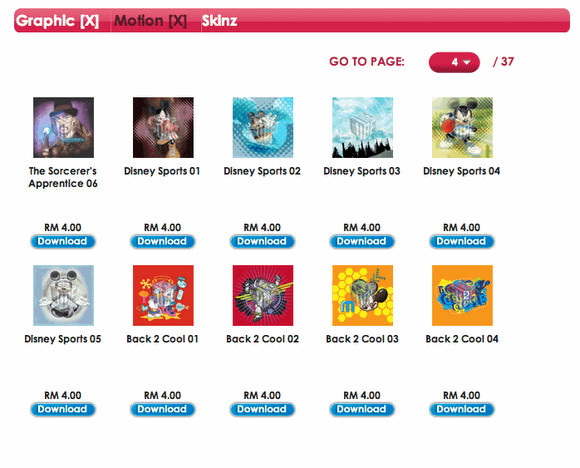 And in FrenCube, with just RM1 weekly, you can have unlimited usage of Facebook & Twitter via sms. With many personalising features, expand your network or get updates from friends while you share yours.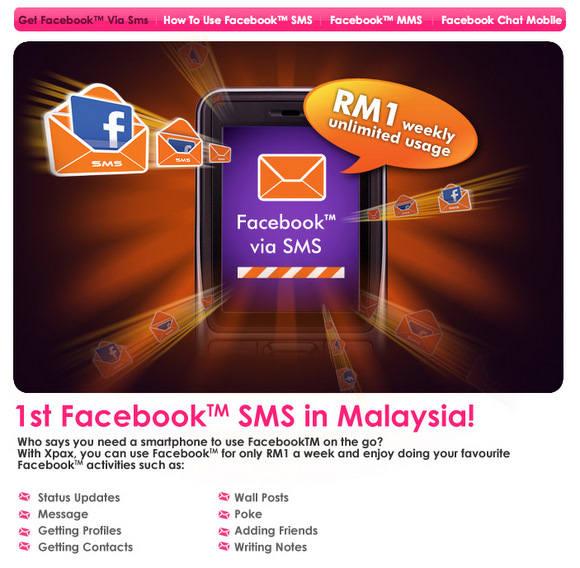 Screenshot of what's available on their website.
Riding on the the Celcom network, The Cube can be accessed anywhere within the country, having the widest coverage in Malaysia. So if you are hard pressed to have a different ring in your life, check out the numerous ringtones to brighten up your day & poke your friends on Facebook whenever you feel like it!
Note: This is part of the My Selangor Story contest. Please vote for this entry HERE!