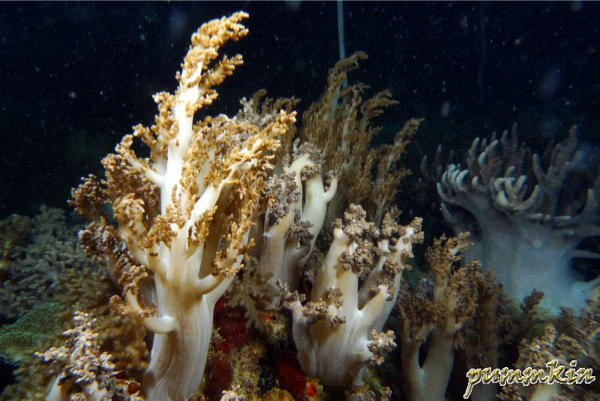 It's taken me so long to write this piece because I am dry and uninspired from a few events that transpired after New Year. I've poured out my heart to God in prayer but He gave me visions instead of answers to my persistent queries, not even coming close to what I can make out of. I decided then, I was not praying in line with His will & began to ask for revelation. Setting my heart & my soul aside, I asked Him what it was that He wanted me to do. I realised that if I wasn't filled with the Spirit, something else would take that place. I went on trips that couldn't reach that deep longing in me for contentment, I pursued things that I was made to do but found no joy in doing them. Something in me died but I'm not sure what. It's like I've almost reached that point of emptiness where nothing made sense at all. I didn't want to party, I wasn't making an effort to meet people, I was settling into a routine that I myself couldn't understand what has become of the adventure-loving soul that I once was. Surely this temporary predicament is a phase in everyone's life?
God began to reveal things in the realm to me. The rights of the indigenous people had been robbed of them. He showed me the situation of things to come. He told me to be prepared. I wish I could understand prophecies! Given in parts, it hardly made sense at all but in preparation for things to come, I will heed all that He has said & will lay my plans down to do His will. There will be trips but to the interiors of Borneo soon. I am not sure what He wants me to do but the least I can do is to be available. Just then, I received assignments of all sorts, some good, some totally ridiculous, masking as a kamikaze mission with a one-way ticket to heaven. Imagine being asked to locate a Russian warship that sank during World War, together with a German submarine that sent the torpedo out to sink the Russians. Due to a fluke, the submarine sank too. A bit of research told me that this Russian wreck sits on 90m of water right in the middle of the busiest shipping lane in Penang with bad visibility and currents so strong, that I would resurface in Phuket. Err…..did they forget that I'm an underwater photographer who love the thrill of putting a skill to work using scuba and not a Remotely Operated Vehicle??? I may have the experience of putting the project together but there is no fun for me if I don't take the pictures myself. I took on simpler assignments instead as it was more challenging without running the risk of contracting diseases in a polluted ocean….
I went to West Sumatra recently to explore much of the highlights not listed on any websites. We possibly charted many waypoints along the way while seeing what the town of Padang has to offer on the way to Cubadak Island. Wait for my article then. I need to get this out of my system before embarking on that….