Malaysia's multi-cultural society bridges people with the advent of technology that magnifies the splendour of the nation. Buildings, culinary delights, cultural practices, festivals & places are re-created artistically through a wonder mine of digital partnership with Samsung & our beloved songbird/songwriter, Yuna, who's a Galaxy Note II ambassador after the first successful Sparkle Project with its predecessor, the Galaxy Note.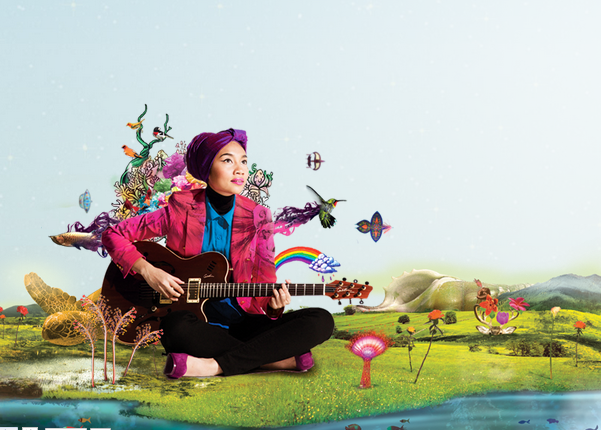 This journey aided with the Galaxy Note II will bring everything special about Malaysia to life. A traditional congkak (an elongated wooden egg tray that holds glass marbles as part of the game) is animated into a dragonboat with rowers, depicting the annual races held in the waters of Penang. The stigma of a hibiscus magically transforms into a plant growing out of the fields & a pitcher plant intertwined with KL Tower. This is Galaxy Wonderland! A celebration of Malaysia's identity through her culture, places & art in a musical voyage brought to life on  Samsung's latest flagship, the GALAXY Note II. Yuna will once again work with a host of creative collaborators as well as her fans to paint a Malaysian Wonderland through the eyes of her people.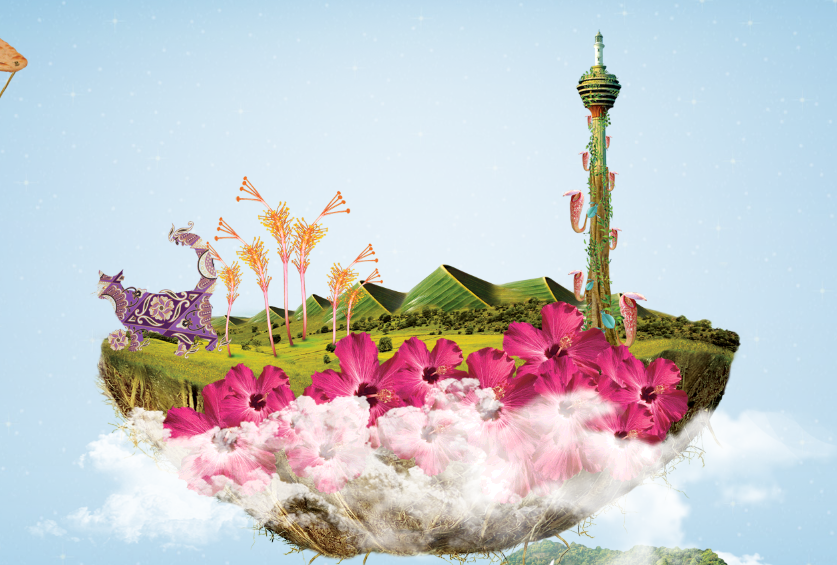 Yuna is a unique artist embodying the heart & soul of the inspirational stories that Samsung wants to showcase on GALAXY Wonderland. The experience of being able to submit unique creations online as part of the project motivates one to connect with her on an artistic level. To contribute to a beautiful collection of inspiring personal stories with other Malaysians & be considered as part of the project inspires me to continue to shoot the essence of Malaysia in my travels. I submitted a few underwater pictures of several dive sites in Malaysia and will be submitting a few illustrations of what Malaysia means to me.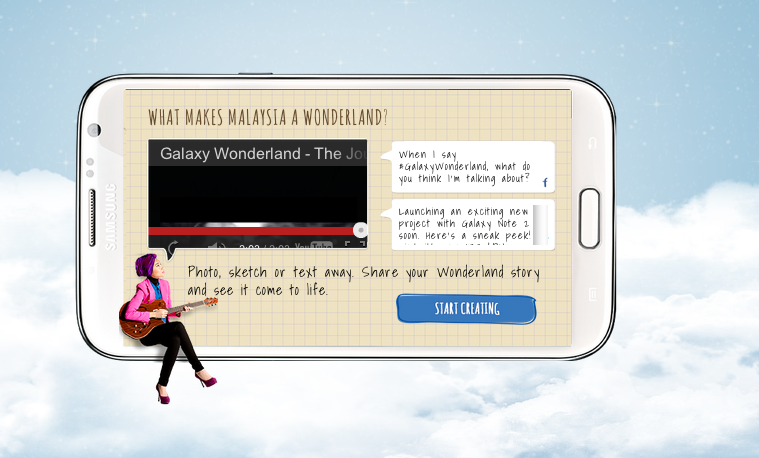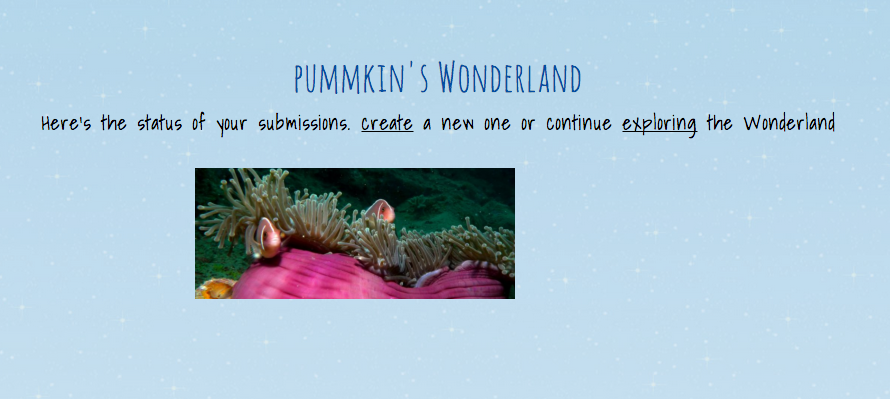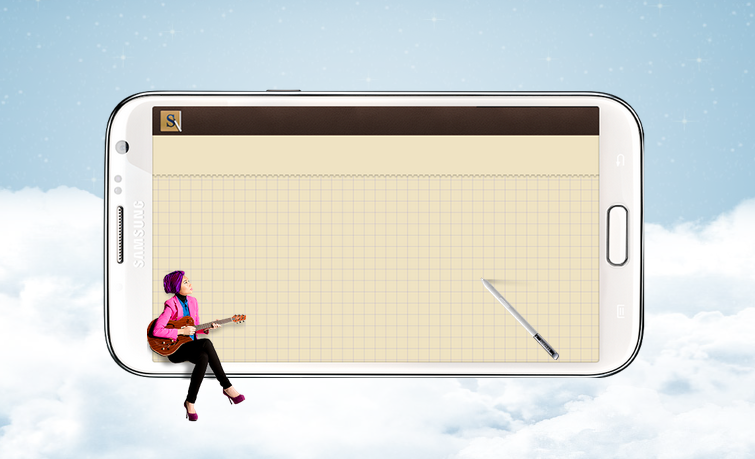 The site shows you several options that you can do. You can either select the illustrating pen & draw whatever you wish or select the picture or video upload of your work.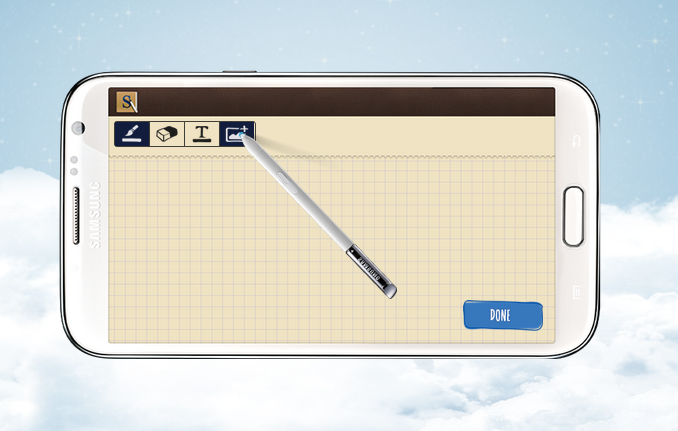 You can submit your stories about your inspirations, on GALAXY Wonderland's online portal, http://galaxywonderland.my as Yuna will use these personal accounts to find her own creative spark to write a new song! Anyone armed with the GALAXY Note II or a simple writing tablet and stylus can populate the online portal with whimsical illustrations or submit pictures showcasing what is unique about Malaysia to you. In its expanding landscape of ideas & surreal elements, GALAXY Wonderland will incorporate your submissions (upon approval) in a music video featuring her new song produced with the GALAXY Note II.
Yuna's journey on GALAXY Wonderland will be featured in a series on Astro Ria. Catch her to see if your work is in her song!
Samsung and Yuna's first collaboration, the Sparkle Project, saw Malaysia's first music video created with the GALAXY Note. This musical partnership is a true showcase of creativity and a testament to what can be achieved when people, music, and technology are brought together. Recently, the Sparkle music video won the Best Music Video award on Anugerah Industri Musik (AIM), Malaysia's premier music award-giving ceremony.
To be a part of her inspiration in her next song, journey with GALAXY Wonderland and the new Samsung GALAXY Note II & submit your artistic impressions now! On GALAXY Wonderland's portal,  galaxywonderland.my  or visit Samsung Mobile Malaysia Facebook page at  https://www.facebook.com/samsungmobilemalaysia .