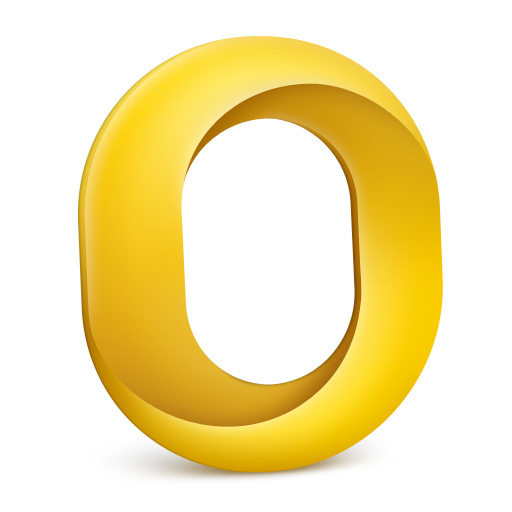 I managed to import ALL of my client's mail from Mail.app to Outlook 2011 flawlessly WITHOUT too much trouble. If you are a Mac user who has decided to use Outlook instead of the built-in proprietary Mail. Follow the steps below as Apple has nestled folders within .mbox & your mail has a ~.elmx (proprietary) extension rather than .mbox (UNIX mail format). Whatever you naysayers say about Outlook, you have either never used the advance features nor have you been on Windows long enough to know how it handles email just the way we like it so I would ignore anyone who tries to discourage you from getting onto Outlook. Microsoft may 'dysfunctional' in their OS but they have full-featured softwares like Project, Publisher & Outlook that some people deem ireplicable so let's get on with the problem.
 
Apple has hidden the Library folder in Lion & Mountain Lion OSX to prevent accidental access by newbies so you need to access it in Finder.
 
Download the emlx converter to mbox app here. Run the app.
Go to Finder, in the tab under Go, press ALT/Option to show Library folder, select it & go to Mail folder.
Copy any ~.mbox files to a folder on your Desktop. You don't want to mess with the original file.
Go to folder on your Desktop, click on INBOX.mbox, select your folder till it opens to show folders titled 2, 3, 4…..etc.
Click on each of these folders till it shows files with .emlx.
Select ALL & drag them to the EMLXConverter but don't start the conversion yet.
Do this with each of the 2, 3, 4, 5 titled folders & add to the converter so that it would convert & place them into Outlook as one folder.
Click Convert.
In Outlook, select Import & choose 'Contacts & messages from a text file'
Select 'Import messages from an MBOX-format text file.' Choose your converted file & you will have a folder entitled, 'Mbox' in your Outlook. Click on the folder, select all the messages & drag them to 'Inbox.'
Do the same from item No. 4 onwards for your SENT.mbox to be converted & imported into Outlook.
 
I spent hours looking for a solution using different search criteria until I found a conversation thread in a Microsoft Community & it was Garret Mickelson who posted it. I reckon I didn't need to register as I wouldn't be communicating in a Windows forum since I switched OS 6 years ago. Meanwhile, I've converted all my mail from my Entourage app to Outlook using the inbuilt import feature. Took about half an hour for I have many mailboxes that I manage. I hope this would help solve all your frustration & let you use your favourite app after becoming a Mac user!