If there's a place that you should go to for respite & be filled with an afternoon of treats, it would have to be at Miss Ellie Teahouse, a classic Tudor-styled English teahouse. The teahouse is located in the heart of a housing area in Taman Melawati & having opened less than 6 months, they are already whipping out more than 2 dozen kinds of main course, pastries & desserts to accompany your tea! Stepping into this teahouse was like stepping into someone's home, decked in wooden furniture from the British Colonial days with wrought iron shelves displaying their finest selection of teas complemented by the rustic wooden beams on the ceiling! And it doesn't even look old.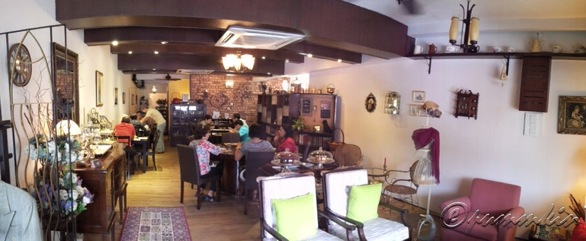 The thought put into this place to complement Chef Justin Wong's culinary creations was a combination of his preference for offering top class whipped delights in a cosy ambience replicating a homey feel when one sinks their teeth into his delectable desserts! He spent a great deal of time in Australia studying culinary arts before continuing as a chef in their shores. After several years of learning the trade, he returned to supervise the church's "˜cafeteria ministry' before deciding on opening his own tea house. Assisted by his mother, Nancy Wong, elder brother, Nigel & Auntie Helen, they embarked on a journey of keeping their hoards of foodie friends sated. With each dish served, one covets the next till just about every tooth is satisfied.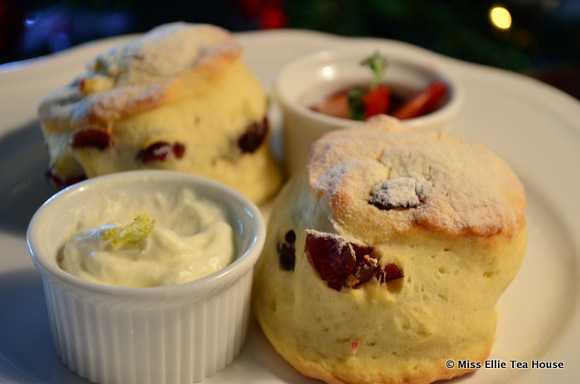 Scones with strawberries & cream!
Starting the lunch course with Beef Casserole, it was followed by the creamiest of Creme Brulee & their signature Pandan Panna Cota. Staying a bit longer, the call of Scones was too powerful to ignore & we called upon Chef Justin to give us some of his classic concocted pleasures!


Panoramic view from inside.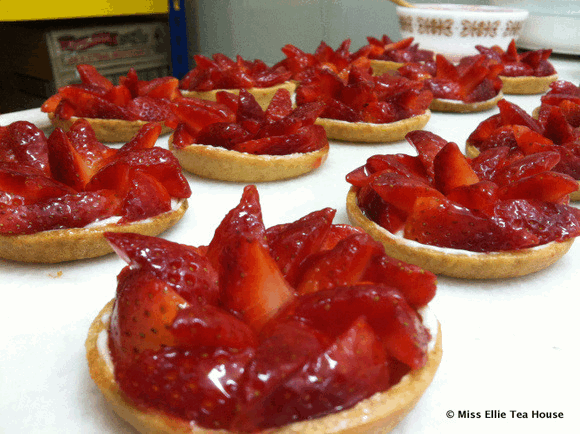 Treats like these makes you want to have tea all day!
At Miss Elie Tea House, corners are created for you. Perfect if you are alone or when you need some privacy in this extra homey tea house. Even the washroom is decorated to make you feel like visiting twice.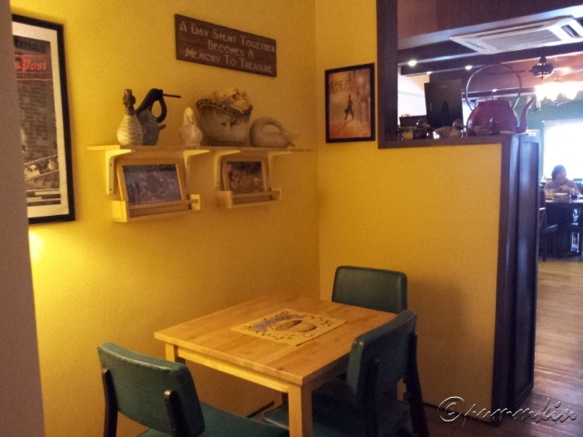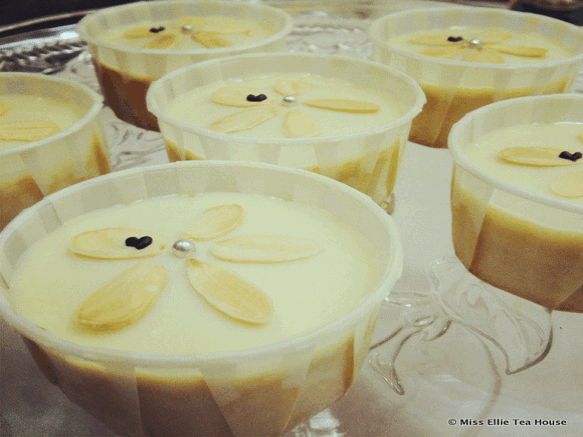 Everything is made with love!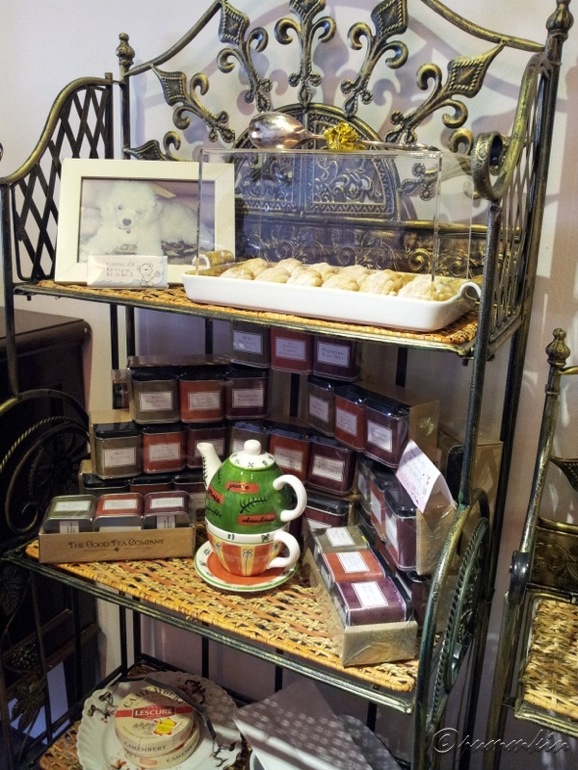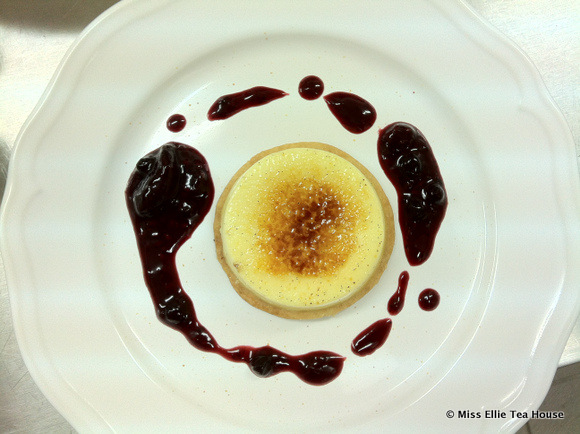 My favourite Créme Brulée……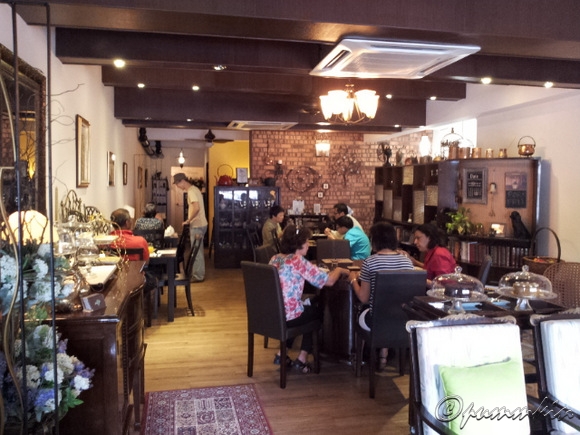 Unless you live in Taman Melawati, don't trust your instincts to get you there. You need a GPS & Waze app preferably. They are located at 7 Jalan H3, Taman Melawati, Selangor, Malaysia & using Waze, by searching for Miss Ellie Teahouse using Foursquare connection. The GPS coordinates are GPS: N 03° 13.658' E 101° 44.675'. Call them if your GPS fails – +603-41620113 or +6012-2055171.
They are found on Facebook at http://bit.ly/MissEllieTH. Like them for new stuff on the menu!