Smartphones may make you look smart but winning this contest will make you the talk of the town. Thought I'd share with you what I just entered to win an entire movie hall to invite every child & teacher at StART Society (where I taught underprivileged kids swimming when the pool was functional) to be able to treat them to the upcoming Hobbit or the 3D movie of The Life of Pi just by doodling my most creative strokes on BeCreative! Samsung is running a fun contest and you can also be in the running to win it too!
I whipped out my drawing tablet and doodled away to finish my inspirator, Ernest Zacharevic's sketch! Here's what I illustrated……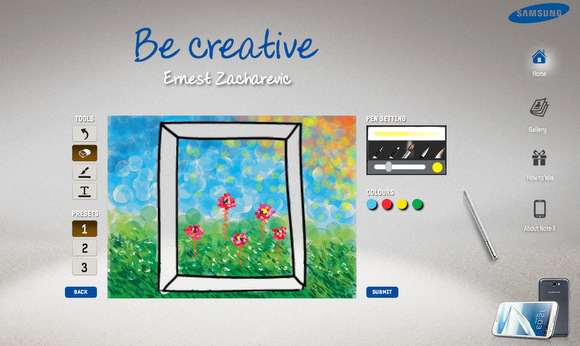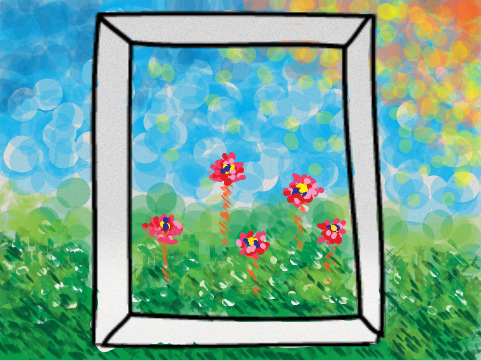 Screenshot of my drawing before submission….
And it's simple as this was what I had to do. Just select any one of the four artists/artistes and finish up what they have drawn up and wait for them to pick the four winners! Apart from the chance of winning the movie hall by finishing Sharifah Amani's drawing, you could also try your hand in the stakes to take home Ernest Zacharevic's masterpiece, a personalised Adam Carruthers's jersey or a dinner for two at Razif Hashim's favourite restaurant, Prime! I will draw another sketch after this post & pray that I will win at least one of the prizes!
Visit BeCreative and follow the easy instructions on board then select any of the ambassadors where they will begin to draw a sketch for you to finish up!
Taken from the features of Samsung's Galaxy Note II, the larger screen and enhanced S-Pen features will change the way you communicate! I love my Galaxy Note but the successor is even more awesome!
Watch what Ernest does in this video!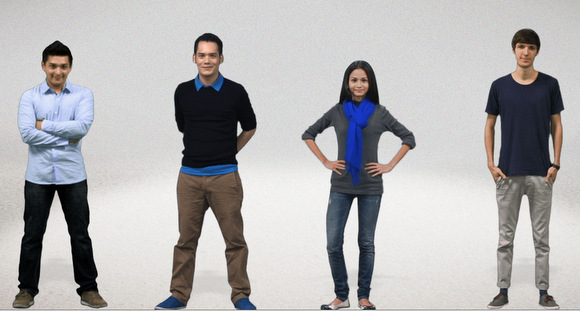 The four ambassadors of Galaxy Note II.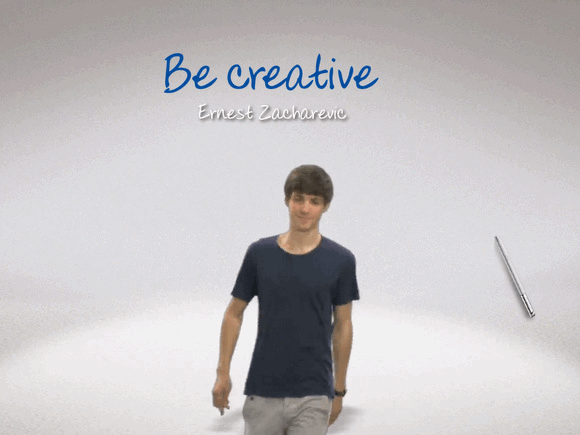 The sketches for you to finish!