At India's 66th Independence Day celebrations on 15 August, I met some incredible people like Uma Pushpanathan, the talented & award winning dancer Ramli Ibrahim, artist Siva & Miles, the Australian High Commissioner & his lovely wife. Uma talked about her involvement in dignifying the charity-giving of essentials through a card that they go to the grocers with. Recipients of this aid can use the card to "˜purchase' items on the list for a specified time each month. I asked her if she can obtain help for some of the hardcore poor communities that Caring Communities is working with & she was all for it. How timely to be meeting the right people at the right time.
In all of the events, I always get to enjoy the delicious Indian food served & that night was particularly good because the catering had a whole roast lamb & a huge fish on the platter. This just means that I would have to cycle an additional 10km each time & take a different route home to work off the weight to allow me more for each function!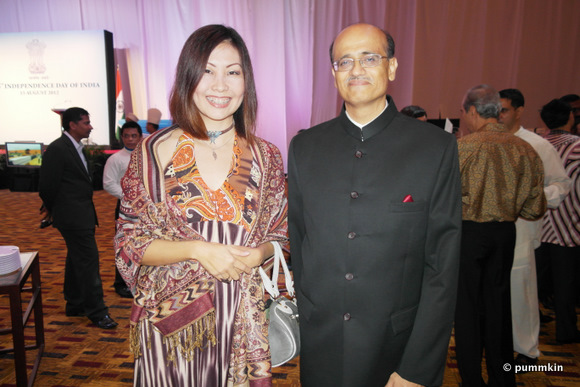 Taken with my host, the Indian High Commissioner His Excellency Mr. Vijay Gokhale.
On the home front, I spent Merdeka Eve (30 August) cycling to Merdeka Square & back, had supper with a group of people & headed home at 3am only to wake up at 7:30am to get ready to cycle to Petaling Street for the Merdeka Festival 2012 where I bade farewell to Yook Woo Hin Restaurant with my last order for the century. They closed after lunch on 31 August, to make way for the MRT project. This was the dim sum place that my grandpa & parents brought me to as a kid & I sat there reminiscing my childhood as I waited for my lunch for more than an hour. The hive of activity came to a halt when patrons finished up & vacated the restaurant. I was all morose & upset. Upset because I couldn't come here anymore to savour their morning dimsum & morose because it was a childhood experience.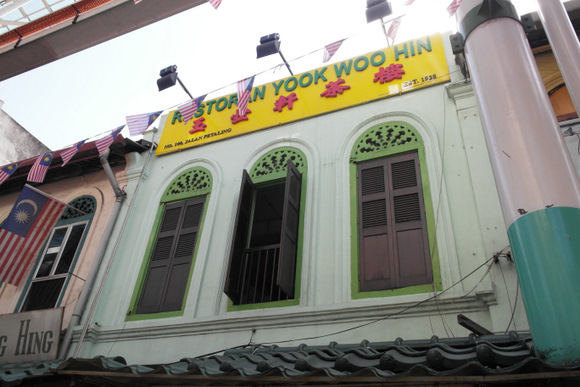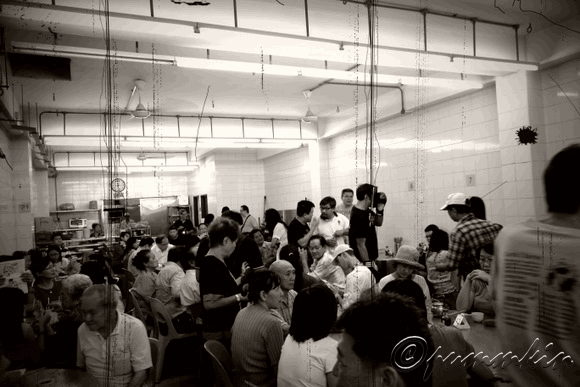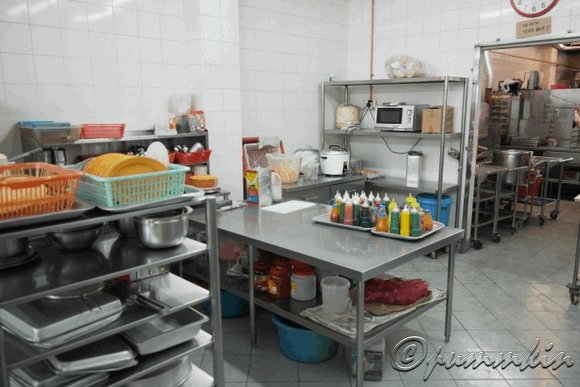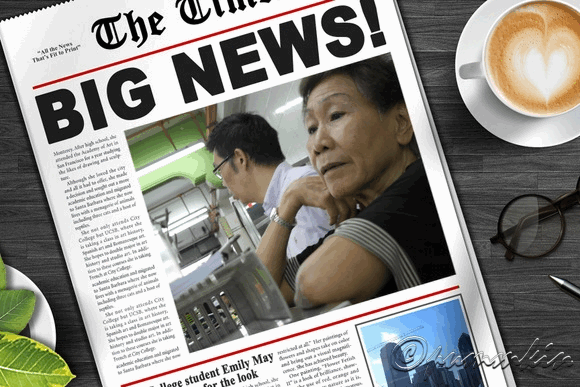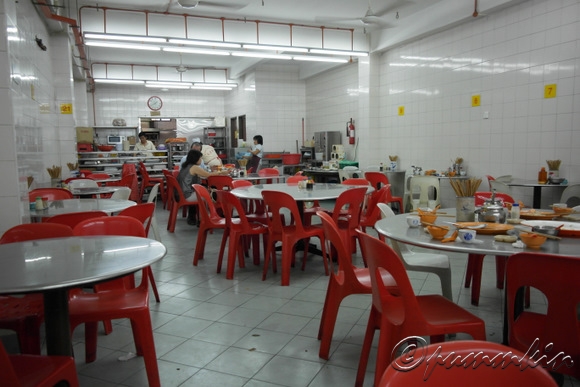 Truly, the last order……
Thanks to Victor Chin, the renown artist of heritage buildings, who informed me about the event, I was able to make time to be a part of this festival of saying goodbye. I took a photograph with Madam Mooi, the daughter in law of the founder of the restaurant after chatting with her. She's 82 years old! After circumventing the place with Aziz, Yoo Yee, a China Press journalist whom we met there & Felix who cycled all the way from Wangsa Maju, I was ready to go home. After 55 years of independence, I really wonder what we will achieved by removing heritage businesses & buildings……..