In Daocheng county, Sichuan, China, the people farm wheat as the climate doesn't allow them to plant other staple foods like rice. They can only harvest once, at most, twice per year. Stopping for a scenic take of the autumn trees, the workers clearing the wheat chaff on the land attracted my attention to cross the busy road plied by tourists buses using that route to head to Yading. They were constantly bent over, picking & plucking, occasionally rising to toss the little bundles into a woven basket that a boy was carrying. At the scene was an elderly lady with a baby strapped to her back. She seemed happy to converse with the workers. Looking at Andy Phua snapping away, I joined him & watched a scene in the daily lives of this Tibetan tribe.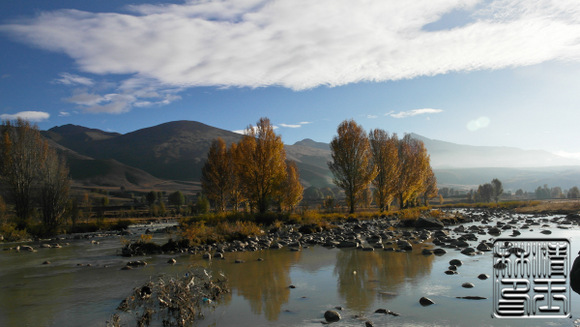 A view that leaves you speechless.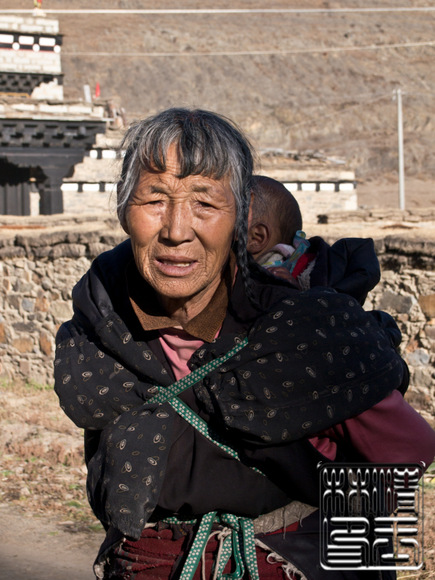 The elderly lady with the baby.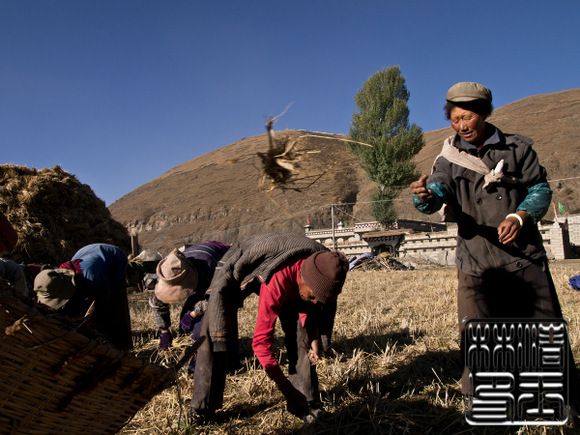 Back-breaking labour, pulling chaff to prepare the ground for winter before planting again.


A panoramic view of the stream in Daocheng.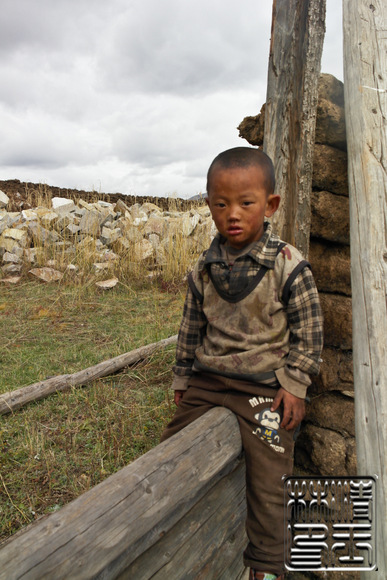 A scruffy boy I met there.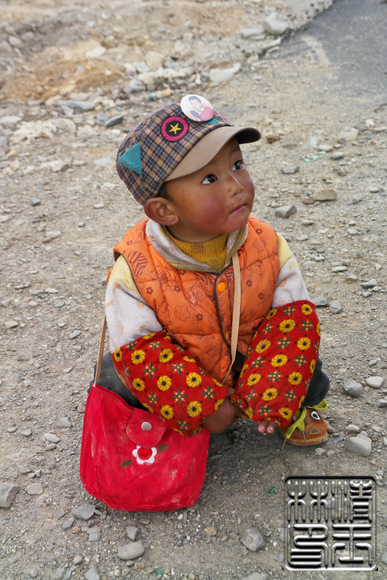 A sun-kissed toddler I've had the privilege of giving treats to.
Travelling further inward into the country, I caught sight of another group of farmers separating wheat grains using a blower, still manual work of hoisting the basket & pouring the contents into the wind, it was a fascinating experience for me. Learning how hard it is to get so little grain and yet this is all they have got.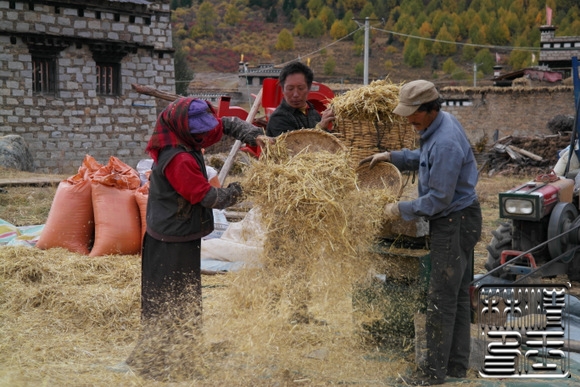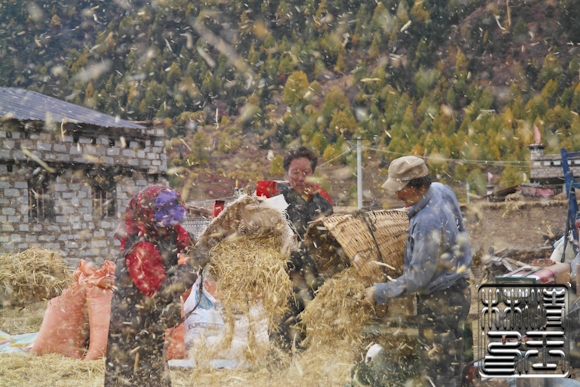 Wrapped my head in Buff™ & with my Cocoons sunglasses and hood, I approached the flying chaff onward to give you an insight of this hard labour.