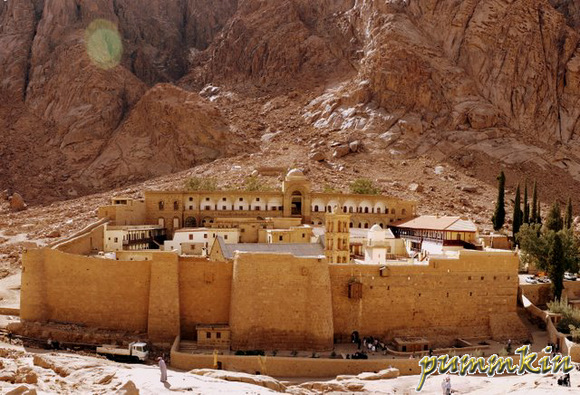 If visiting a UNESCO World Heritage Site is on your list to do when you visit Eqypt, then make a trip to St. Catherine's monastery & catch a glimpse of Moses' burning bush & the well of his destiny at Mount Sinai! It's located a few hours away by road from Sharm El-Sheikh. We got off on foot after trailing across mountain ranges to get to St. Katherine city to see the place where Moses purportedly met with God.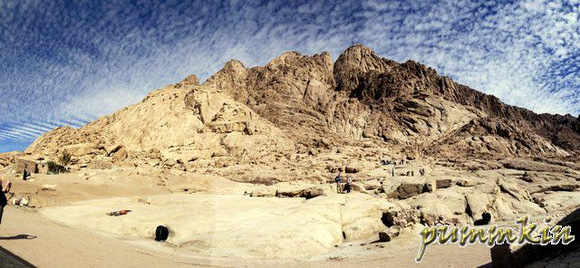 Opposite the monastery….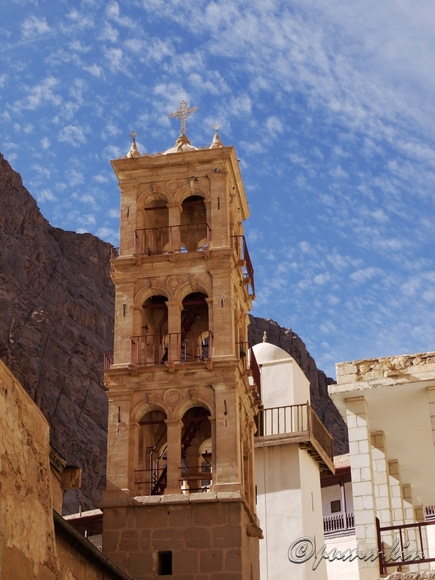 The view on the road to the mountain was breathtaking to say the least, I was blown away by the terrain & vastness of the dry desert. It was in December when I visited Sharm El-Sheikh & it was a good 10?C. Reaching 1500m above sea level, we got down to walk the rest of the way to the monastery from the parking area. I had to climb a monstrous mountain to take a picture of the monastery! In my Crocs!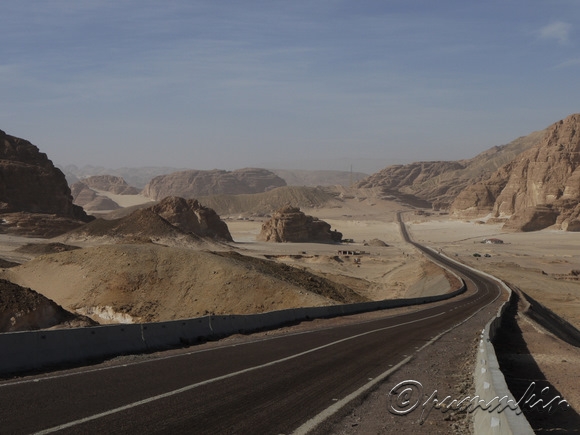 At the base of the rocky range, vendors sell their wares along a row of little shops. It's interesting to see & not be able to buy as I'm already over-weighted with all that I had to bring on my journey to Sharm El-Sheikh. The drive kept me in awe & seeing the size of the ranges up close truly made me marvel at what God can do. We went inside the monastery but many areas were cordoned off, sparking my curiosity to break in ala Tomb Raider style. I wasn't dressed for the part neither did I have my cloak of boldness worn when I went pass the fortress. Still, I'm sure I would have headed straight for the kitchen if I were allowed to roam.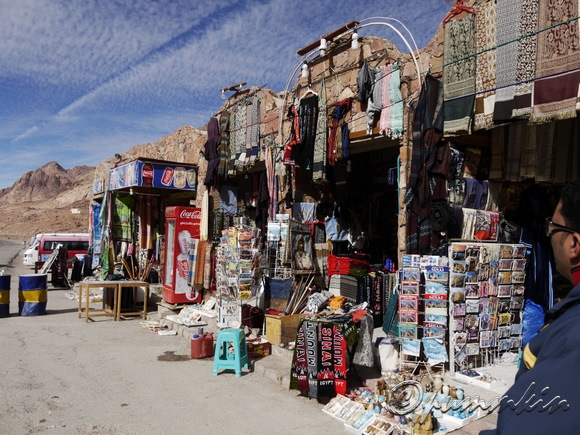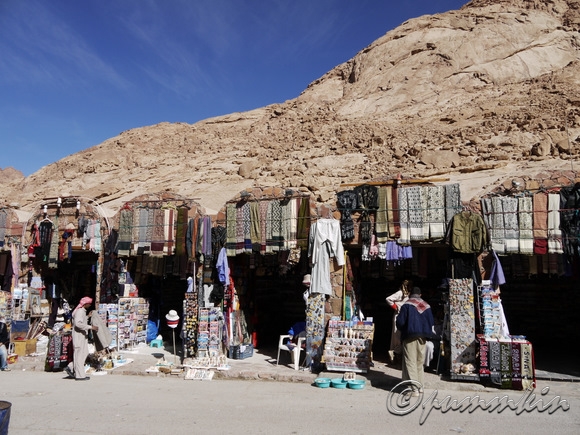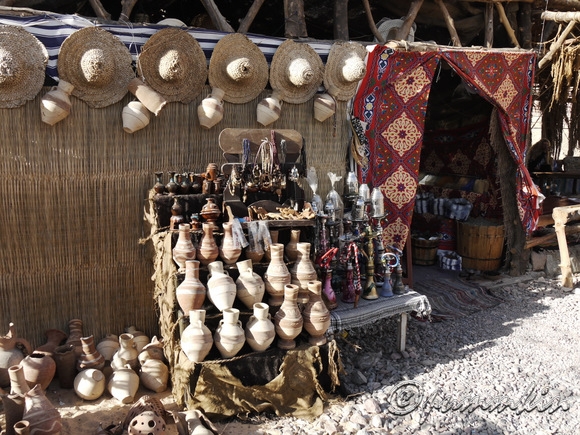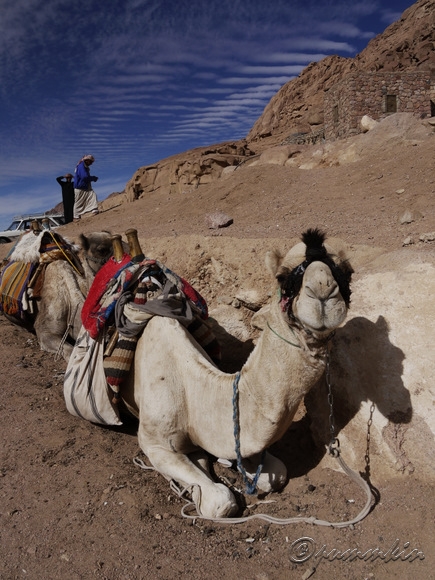 My fascination for animals & especially animals I hadn't seen before, was quite apparent judging by the expressions I got from my subject & the people around me. This camel was rather cautious as I pointed my camera at him. And camels sleep with their entire neck & head lying on the ground! I also learnt that walking on these pebbly & sandy ground is rather uncomfortable. Be sure you have the right kind of shoes when traversing hard terrains & wear socks to cushion impact. Wearing a hat helps & be sure to have polarised sunnies.
I flew to Sharm El-Sheikh with Emirates Air with one stopover in Jordan. Once you have your ground arrangements taken care of, getting there is a breeze with the many airlines that fly to Sharm El-Sheikh.
The monastery is Orthodox and is a UNESCO World Heritage Site. According to the UNESCO report, this monastery is one of the oldest working Christian monasteries in the world together with the Monastery of Saint Anthony, situated across the Red Sea in the desert south of Cairo, which also lays claim to that title.