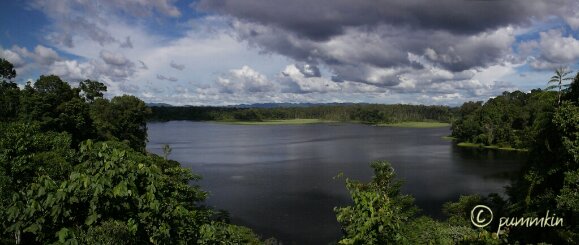 The vast tropical rainforest-scape in Brunei gives rise to the appreciation & honoring of birds as Brunei has taken the initiative to promote conservation of bird species through the formation of an alliance with Sabah Tourism & Sabah's most popular bird club, the Borneo Bird Club, led by Cede Prudente & his team of highly experienced bird guides.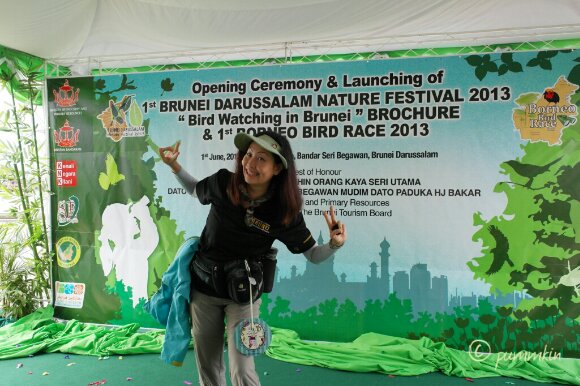 Taking the cue of advocating the love of nature by watching birds, talking birds & learning bird behaviour from bird ambassadors from 7 countries, Brunei Tourism under the Ministry of Industry & Primary Resources is recognising the wealth of their natural heritage in the pristine rainforest around the country. Launching the inaugural Borneo Bird Race, Brunei Bird Watching & the Borneo Nature Festival, this event is history in the making as never before had there been such a commemoration of birdwatching in the fauna-rich country of Brunei.

The welcome dinner was lavishly appetising & meeting the Ministry officials themselves who are just as passionate serves to fuel us in the coming days. Our first destination if Tasik Merimbun Heritage Park where the 7 nations set out to find feathers of every kind.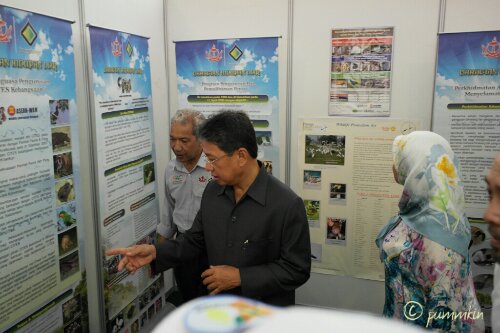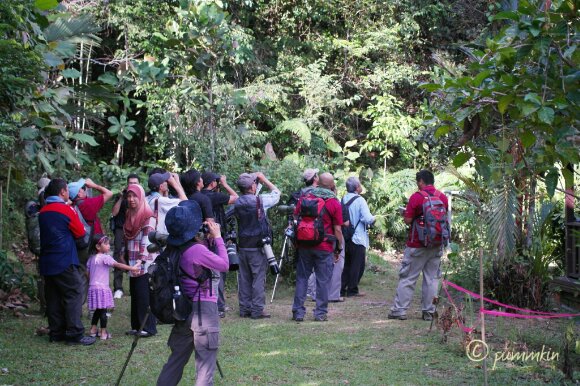 More in the next post as time & internet access allows! (Some group pictures have yet to be sent to us. Please stay tuned!)