Let's face it, how often do we get shots with a blurred background if the bird is not comfortable with your presence enough to be sitting still & if you're charismatic, pose for you. This shot of the Bee Eater was taken from the car, a relatively close but safe distance that they didn't seem to mind when we fired away. All the shooting would have to count for something now that the Bird Photography Race in Borneo next week, would be taking place to test the resilience, skill & patience of birders from 7 countries. Am I participating? In stalking the birders stalking birds, yeah! Join me as I give live updates on Twitter or subscribe to my FB!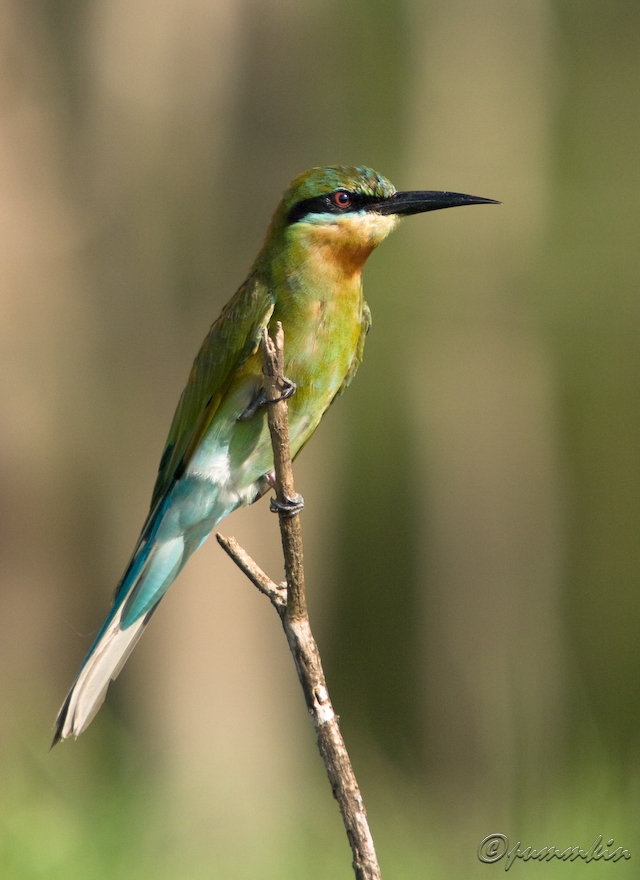 Bird Race rules here.
The aesthetics of a bird photo can be entered in a different contest. The Bird Photography Contest details can be found here.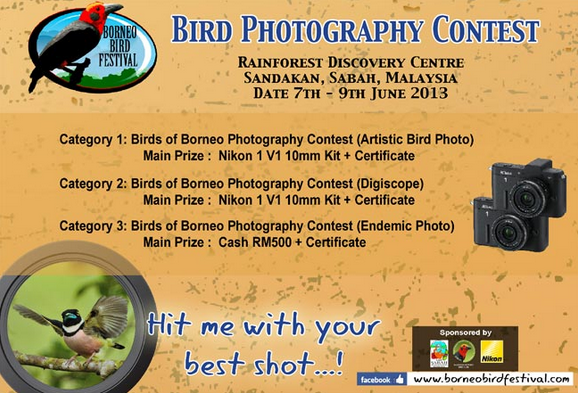 Prizes for Bird Photography Contest!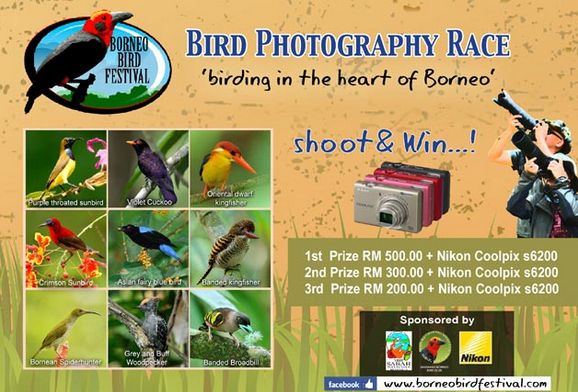 Prizes for Bird Photography Race!