Whenever there's a hiatus from my blog, I take time out to do everything that I've been wanting to do for the year before finding that inspiration to write again. After my round-Malaysia camping trip with Rufus, my work started to pile, visits to my clients' place became more frequent & delivering my assignments meant I had to burn the midnight oil. Not that unusual but sleeping late doesn't sync with Rufus' timing to get his walk in the morning where he struts happily to shower the caterpillars at the shrubs near the pond. Beckoned only by the crows tailing us as we encircle the our morning fields, we watch the Purple Heron from a distance, an indicator that winter migration has begun.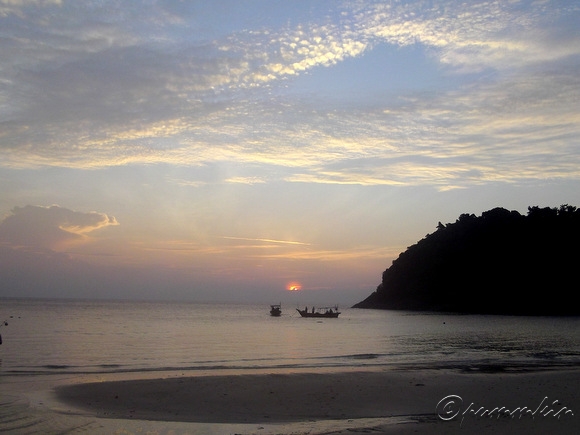 Before the season of diving ended I was plagued by a childhood injury & dislocated my hip again. Having the Low family help me in & out of the water during their certification trip was somewhat embarrassing but when I was water-bound, I was weightless/painless & free. Grimacing as soon as I leave the ocean, I spent Raya being bedridden till I could access my chiropractor after his holidays to have my hip adjusted into place. While horizontal, I got acquainted with Chinese serial dramas again & was given the desire to see China. Lo & behold, Soo offered me to take over her trip & when God healed me during a specific altar call where He had given me a vision 4 days prior at the start of the Pentecostal World Conference & just after a lady gave me a book entitled, "˜The Church in China,' I was convinced that God was indeed, sending me to China.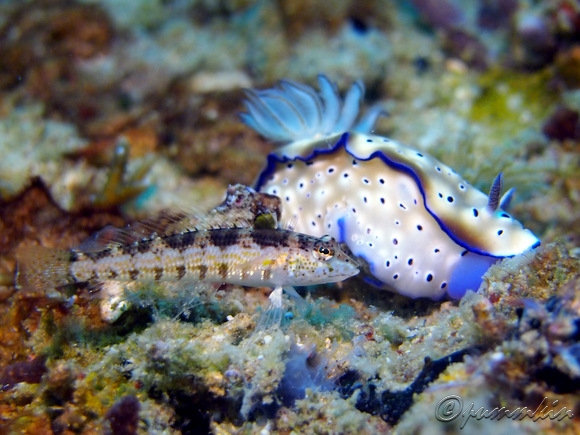 I visited my reefs & said hello to the resident Risbecia tryoni while the inquisitive Sea Perch decided to have its picture taken as well. Doing several dive trips before the season ended gave me an opportunity to accustom myself with the Olympus E-PM1 & the housing.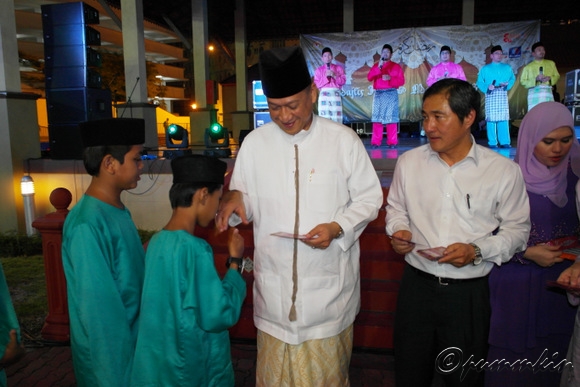 In the month of Ramadhan, I witnessed the Tourism Minister together with Secretary General of Tourism giving red packets to under-privileged children at a buka puasa dinner hosted by the Ministry of Tourism. I caught up with fellow journalists from travel mags & Julini, my ex-colleague from Concorde Hotel.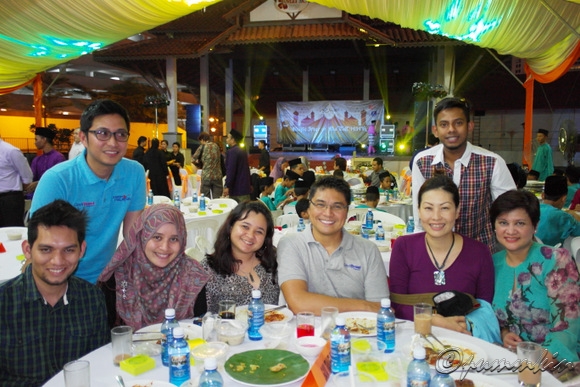 In the passed 2 months or so, I couldn't bring myself to detail all that's happened because life is just too fast paced & I had tons of writing to do for my clients. From 17-pages reports to drafting letters to minutes of meetings, all of which overworked my braincells & took away my creativity for awhile. I was even getting upset over events that had transpired in a meeting that I was minuting so nothing from me could be comprehensible in the last 2 months.
Just then, Sony Mobile selected my picture for the launching of Xperia Z1 in Malaysia & the picture of the Twin Towers was taken with the phone that they have presented me with.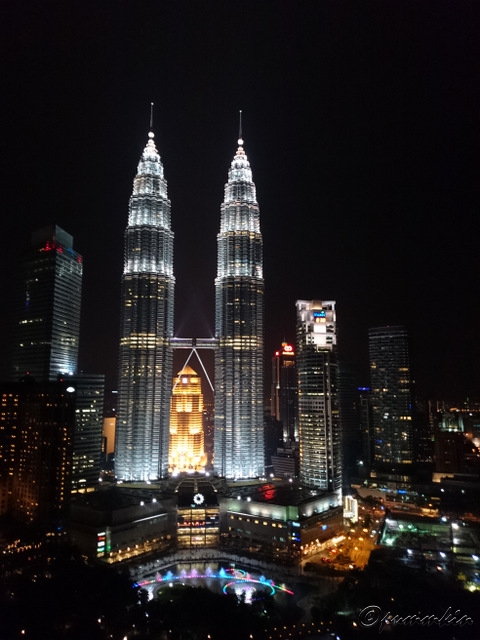 Soon after, I participated in another event & another picture was selected. Yes, I got busy with the 20 megapixel camera on the Z1 instead.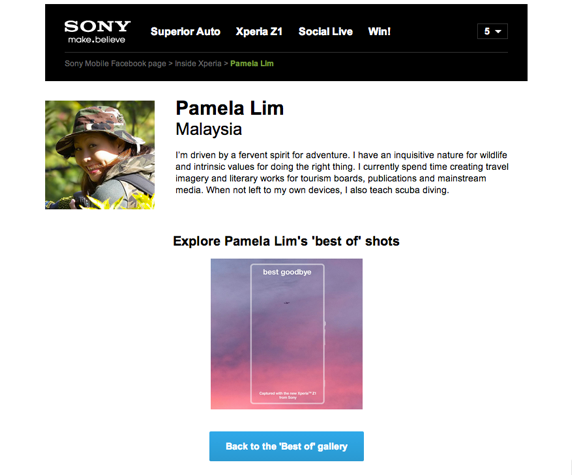 I needed time out & China was a major trip traversing across mountainous terrains spanning over 1000km on the way to Yading in what I deem as freezing temperatures. I guess I'm made for the tropics. Will tell you about my trip in between my travels as soon as I appease Rufus because I'd been away too often & too long…..