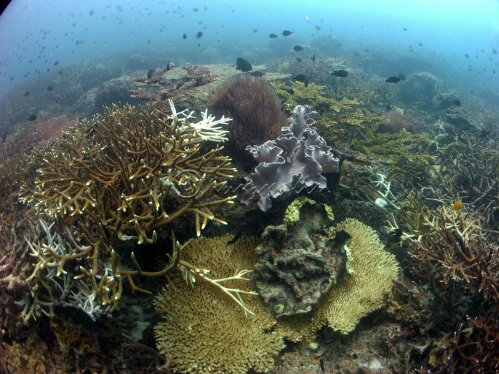 Did you get to watch it? Wasn't that a great documentary about the clean-up at the Tunku Abdul Rahman Park organised by Astro Kasih? Organising a clean-up of the ocean is a monumental task as I recall the number of clean-up projects I've been involved with in the past. Check out my introduction about Astro Kasih's Reef Rescuers here: http://pitch.pummkin.net/?p=3675. Oceans get littered with unwanted debris, many become mistaken for food by birds, turtles & other sea life causing premature deaths from choking. A plastic bag can be mistaken as jellyfish, one of turtles' favourite foods. Apart from being a hazard to sea creatures, plastic bags & other debris an choke reefs by blocking sunlight that facilitates photosynthesis in the symbiotic algae living in the corals.
Really, you should make it a point to catch this documentary to be better informed marine-enthusiast & contribute to a better world. The record-breaking effort will be shown at these times below: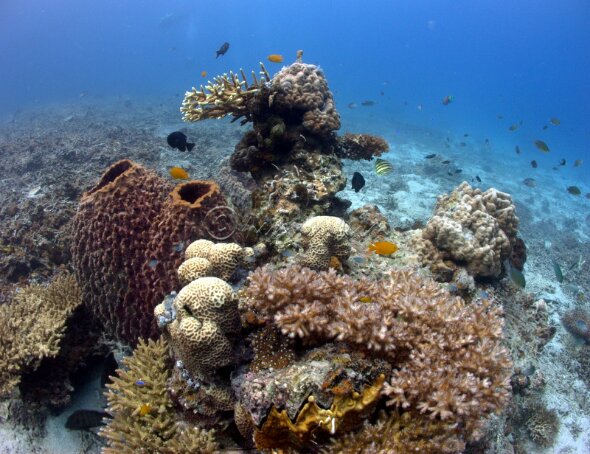 Repeats on Discovery Channel (Astro Ch 551)
Friday 31st May at 1pm
Sunday 2nd June at 5pm
Tuesday 4th June at 7pm
Wednesday 5th June 12am
Wednesday 5th June 1pm
Repeats on Discovery HD World (Astro Ch 571)
Friday 31st May at 1pm
Sunday 2nd June at 5pm
Remember, if you have any ideas or suggestions for the Astro Kasih team, share your thoughts on their Facebook page at https://www.facebook.com/astrokasihmalaysia.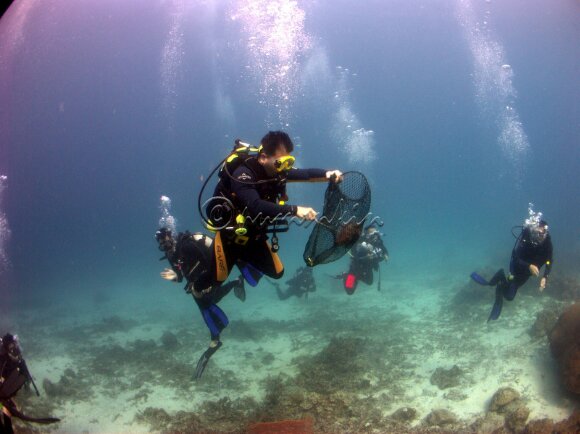 Congratulations to everyone who is enjoying a new GoPro camera courtesy of Astro Kasih!