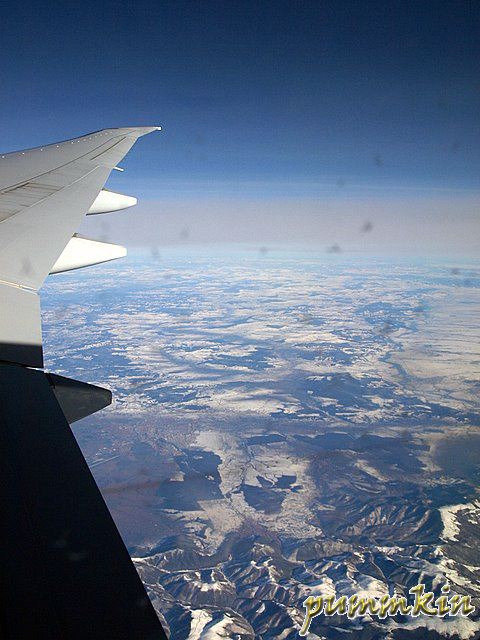 At this very moment, I'm sitting on my bed in a cosy room of a hotel near the Austrian Standards Institute in Vienna. I've been bestowed with the task of representing Malaysia as a delegate to attend the ISO (International Standards Organisation) Standards Meeting for Diving, sent by the Technical Committee of SIRIM. Being in the working group of the first standards set, I'd been involved as part of the policy planning at the national level since 2005. I am so honoured to be sent here. It's amazing how the whole system works when you get to the international level and meet all the movers and shakers of the dive industry around the world. It's even more baffling that there are only two other females in the meeting and one of whom is an observer (no right to vote).
Again, I was the youngest of the lot and as I thought of something intelligent to say when I was having breakfast with butterflies on the first day, the eventual meeting was only formal until I injected pummkinology into the proceedings. Whenever they had to concur on matters, it would be called as a "˜unanimous decision of the participants,' and when they glanced my way, I'd say, "˜I""nanimous"¦.U-nanimous"¦? We-nanimous???' *Nod nod nod* "Ok, we have wenanimously decided!"
Pam oh Pam, when will I ever learn to be serious? Don't tell anyone but I think I had the most amount of fun in that two-day meeting. I have to submit a few reports when I get back. Even my BSAC instructor, Deric Ellerby, was present, obviously, because he wrote the BSAC manuals and was instrumental in building the industry!
When I return, I would have a lot of work to do. This would mean translating all the effects down to the dive operators and keeping them informed and hope, they will finally come together to a better tomorrow.