Some of the issues I have had to deal with in my line of work are not your day to day operational issues where you can summon help from your peers, colleagues or subordinates. I get calls for help. Calls of distress. Calls of emergency nature that sometimes, I think I need to be equipped with not just a boat, a tent & a rations bag but a comprehensive first aid kit that includes a plaster big enough to cover hurts & an automated defibrillator to stun guilty parties out of their stupidity. And I'm licensed to use one. I train people to use them too. (Don't try it on stupidity, it might backfire on you.) With so much happening, cycling & photography have become my best pastime.
Emergencies aside, I did find the time to board the KTM train to Klang for the Tourism Selangor Day Out on the 26 May 2012 for the Selangor Heritage Photo Trail & exhibition beneath the Klang City Bridge. Meeting Dian, Nigel, Hannah & David again was good as we explored a bit of the town to bring you the old charms of the place. David broke his leg when he jumped onto the boat fully kitted up & out of disbelief, I laughed out loud. I couldn't believe it. Get well soon, David! LOL! Sorry, I always look at the brighter side of things, not laughing at your misfortune but at how it could happen to you! 😀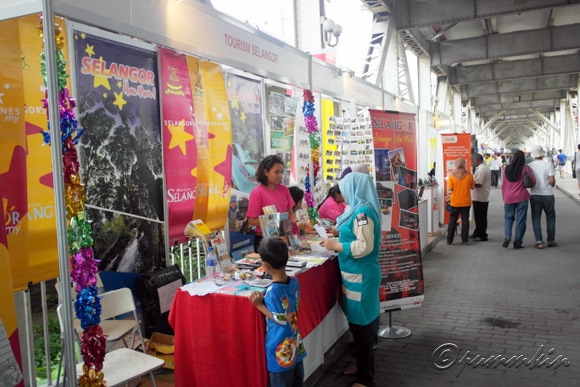 We went into an old antique shop where I found an old pair of rollerskates amongst the knick-knacks that you won't find anymore. There was an old ID card dated back in1894!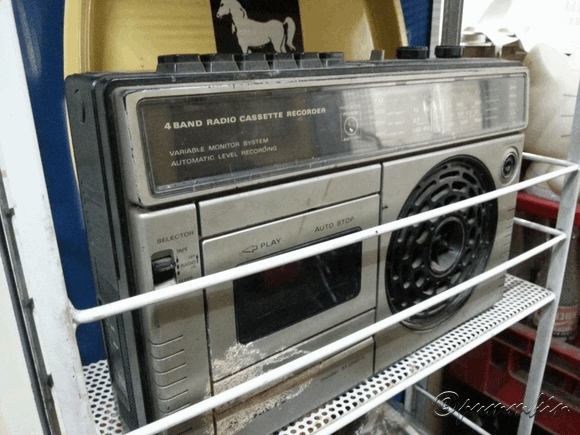 Old radios, photos of yesteryears & even a magazine with the dashing young P.Ramlee were for sale. (Pictures above were taken with the Samsung Galaxy S3.)
Taking a walk around the shops was interesting because we came by many florists that had many kinds of fake flowers for decoration.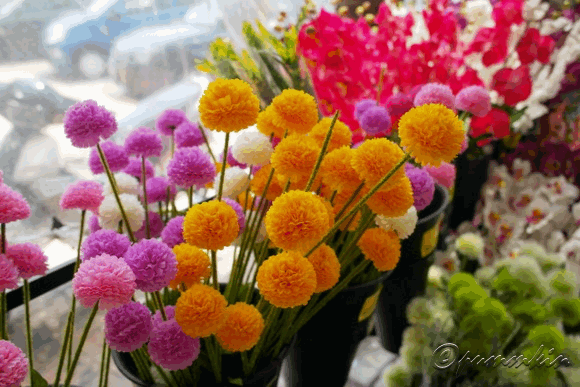 The competition was launched by YB Elizabeth Wong, who was as usual, super punctual for the function.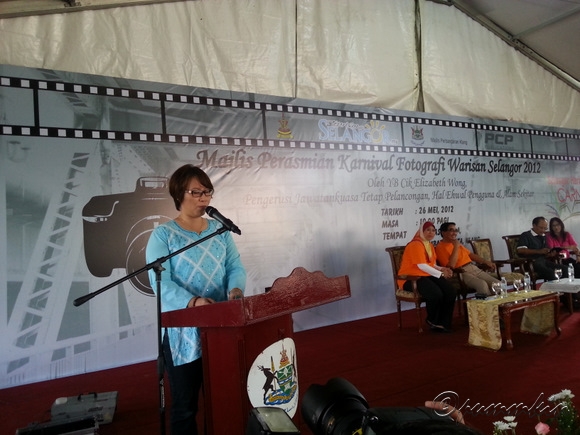 The event drew many studios, photography buffs & models who were dramatically made up to don on the Mardi Gras costumes.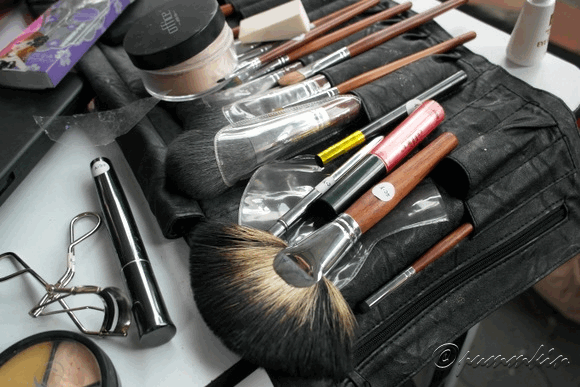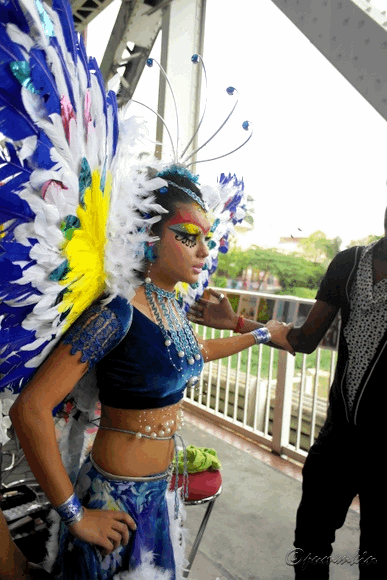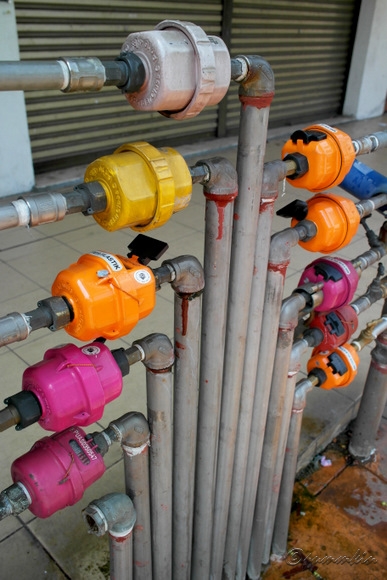 I never thought water meters were this artistic. I want the pink one…..where can I find it?

Seeing veteran citizens using the bridge with their classic bicycles brought back nostalgic past of this town. We hardly see any old folks using the bikes in Kuala Lumpur any more. I had to ask if it was ok for me to take a snapshot of him!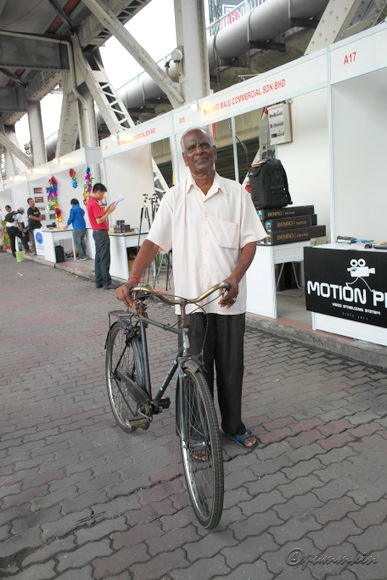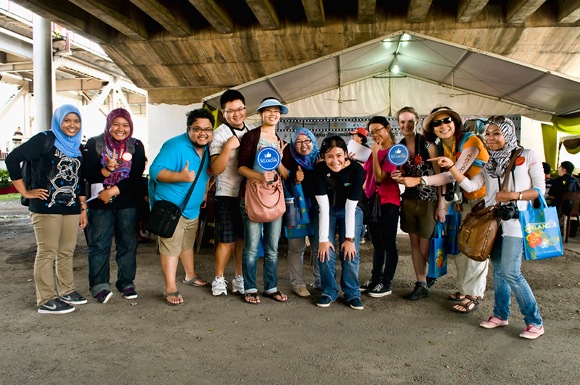 And I'm glad I got to be a part of this historical event under this bridge on that day, and was told that one of my photographs won the #TSDayOut Shot of The Day Competition! Thank you, Tourism Selangor!
All pictures here were taken using the Samsung NX200 unless stated otherwise.