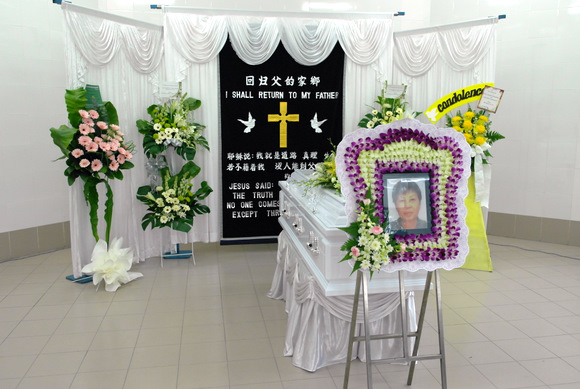 My mom, Mary Then, has been called home to the Lord on 22 February 2012. She suffered her third stroke in August 2011, the same time when I was attending Chien's funeral in Penang. It had been downhill all the way & as we prepared ourselves, I prayed & released her. I know she will be better off where she is now, having reunited with dad in heaven. I haven't been able to focus my thoughts to write what I feel, just as I thought I had overcome the sadness of my best friend's passing, I have to deal with another. At least I know her pain & suffering from being semi-paralysed is now over.
My optimism belongs to God. He's there when reality hits me later. That morning, God sent me 9 migratory eagles thermalling in the sky just outside my apartment. He said, "Just as they are on their journey home, so is your mom!" I was comforted in that knowledge & proceeded to arrange for the undertaker.
We had the wake on the same day & the funeral the next. It was a simple service. Thank you for turning up to support us in our grieving.
Thank you, mommy, for living this life for us. We will see you again.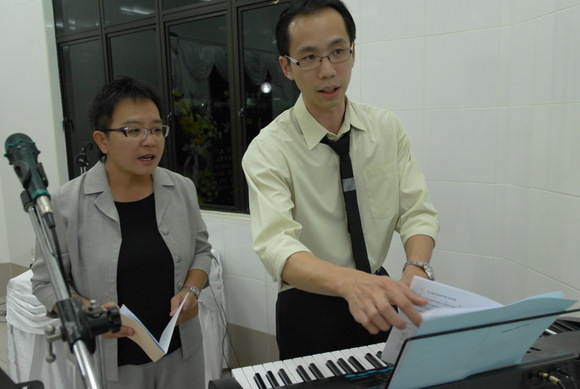 I had the honour of having Nigel play the keyboards for the wake service. Thank you, Nigel!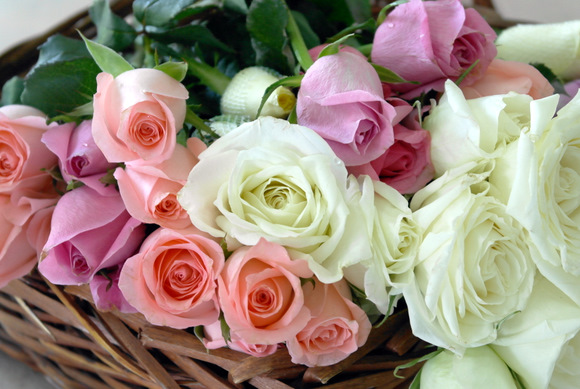 Flowers for my mom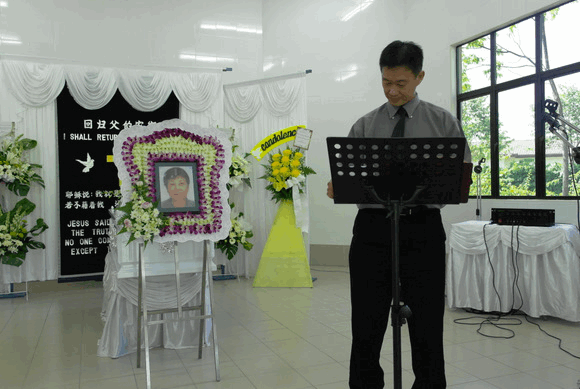 The journey for mom & us.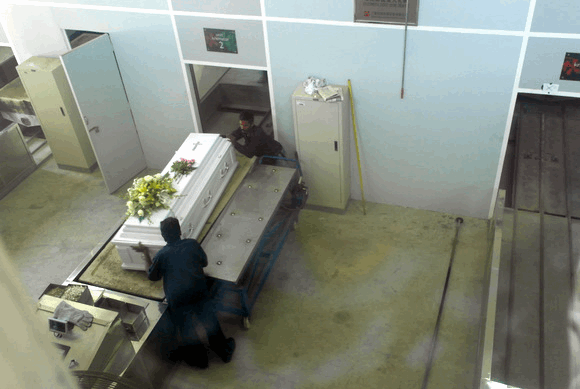 Our last goodbyes before she enters the furnace. It's hot, mommy but you're not there anymore! You're with Jesus!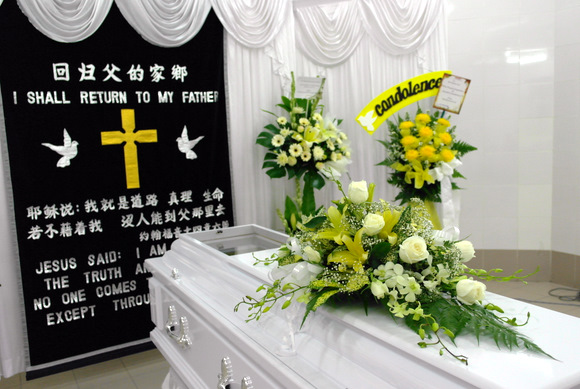 And she shall return to our Father in heaven!