I was eager to swim & soak away the aches so I took the opportunity to take the Pentax Optio WS80 with me. The thing that intrigues me is the amphibious nature of this model that I got supplied with during the contest duration to shoot with. I took it down to 1.5metres in the pool & it worked perfect. I could think of the many times that I have needed a small, waterproof, rugged camera with me & I will detail them here.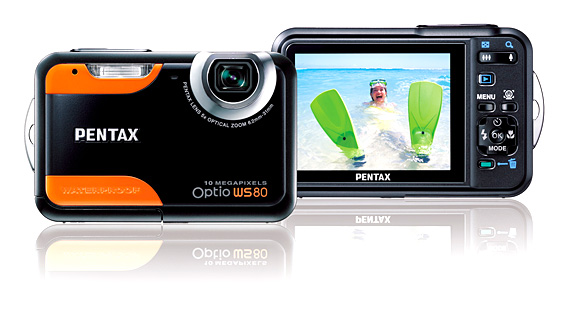 Why You Would Need A Waterproof Camera:-
If you were an underwater photographer/videographer (like me), you need a backup camera. With the usual clunk that I carry, my underwater housing, strobes, lights, arms, tray, batteries/chargers weigh a ton. I simply cannot afford to carry another nor would I be able to purchase another set. When I shoot till the batteries dead, there is almost always a whale shark, a manta ray, an eagle ray or a happy squid BECKONING ME to shoot it. Somehow, Murphy's Law would only apply then, 'Anything That Can Go Wrong, Will Go Wrong.' It is absolutely wrong NOT to be able to document any NatGeo moment that I encounter. The Pentax Optio WS80 or Pentax Optio WG1 would sit perfectly inside my BC pocket.
When you have a pool party, you almost always get thrown into the pool. Everything else can be replaced but definitely not the pixels recorded in your memory card if you don't have a waterproof camera.
When you go jungle trekking & have to cross rivers with rocky terrain, the last thing you need is to drop your camera while balancing on these ultra slippery rocks. And you are like me, you want to take the breathtaking shots as you trek……
You teach swimming & scuba diving like me & want something to record your student's progress. They can't see how they perform themselves if you don't have a waterproof camera that can shoot videos of them with. It is great for perfecting their strokes (swimming) and correcting their finning method (diving). Maybe you can get your friend to record your performance too.
You love tide pools after the tide go out & want to document life in these tiny pools that hold a myriad of life. It's impossible to submerge a bulky, housed camera & a small, handhold, amphibious camera would be great for this task. Another NatGeo opportunity that you wouldn't want to miss.
You're one of those who like taking pictures of yourself in the bath……no, I'm not that type so WIPE THAT IMAGE OF ME DOING THAT IN YOUR HEAD.
You just want to don on your rain jacket & play in the rain & what better way to shoot in these circumstances than to have a waterproof camera with you at all times???
Still not convinced? Well, I spent a hour in the pool at Holiday Inn Kuala Lumpur Glenmarie Resort to convince myself why I SHOULD BE GETTING A WATERPROOF CAMERA next & it wasn't very hard to convince myself after looking at the videos. These videos are super clear & have already been resized.
The beautiful landscaped garden at the hotel, has a man-made waterfall cascading into a concrete pool. The garden is bordered by a walled fence beside the golf course thus, a serene & tranquil environment for guests.
The kids playing merrily in the pool made great subjects to film underwater. Here are the videos taken with it:-
The camera is perfect for travellers who want a fuss-free, waterproof model to take snapshots in situations where they wouldn't want normal cameras to function in, such as at beaches, waterfalls, lakes, swimming pools. It serves as a good back up camera with HD movie capability in the event that your primary camera refuse to work for whatever reason.
As soon as I got out of the pool to relax on on of the deck chairs, the pool attendant walked over with a beach towel & handed it to me. I am impressed with the level of service rendered even at the recreational level where guest are expected to take it easy. Holiday Inn Kuala Lumpur Glenmarie Resort has definitely got it right with impeccable service!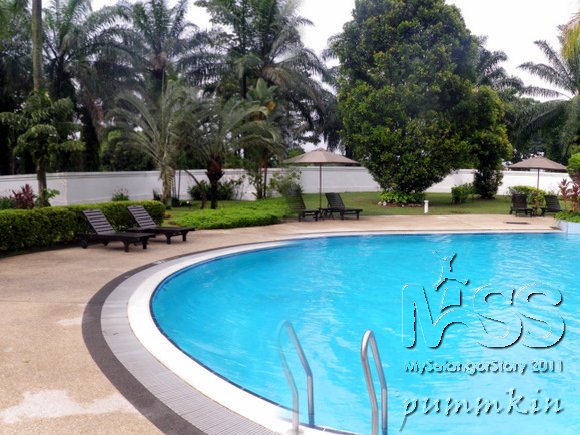 Picture taken with the Pentax WS80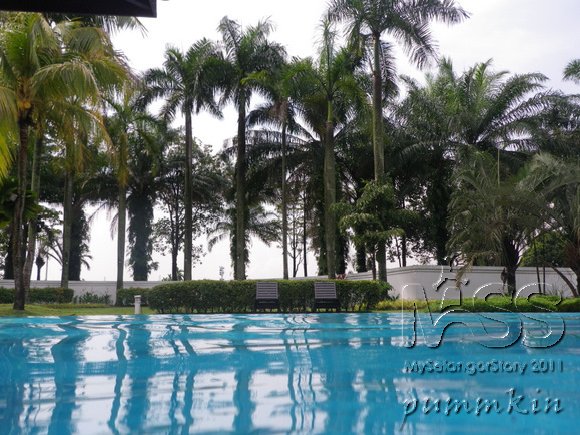 Picture taken with the Pentax WS80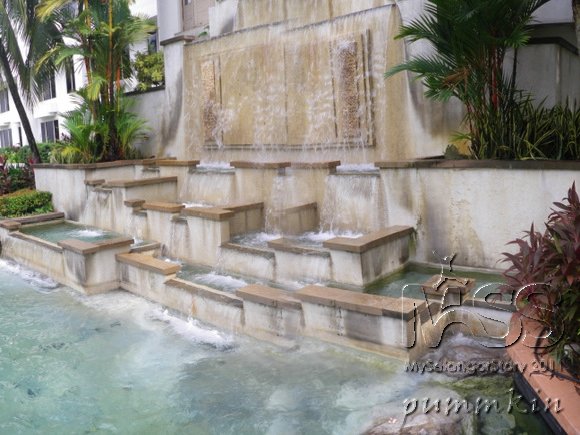 Picture taken with the Pentax WS80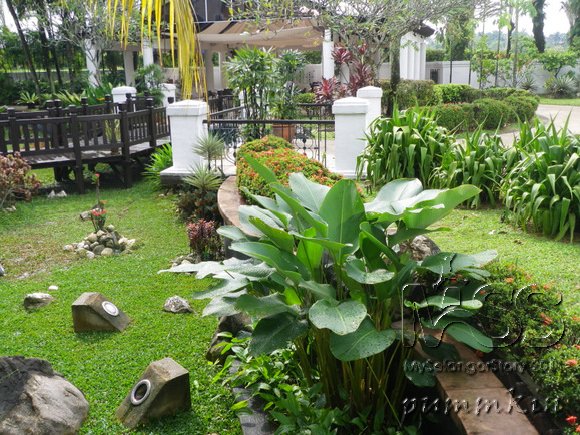 Picture taken with the Pentax WS80
If you think this entry deserves a vote, please cast your vote for me HERE!