Since I began my stint with StART Society, an academy that focuses on giving underprivileged (abandoned, abused and disabled) kids a head start in life through creative and performing arts, music and life skills, I must say, it is I who feel blessed. The kids who come from various backgrounds, have to spend their childhood not in a normal home but in the confines of a welfare home in hope that they would pick up the education, skills and talent needed to get on in life. My first lesson in the pool with them, humbled me as they had to enter the pool fully clothed. No, they do not have parents who can buy them swimming attire neither would anyone care enough to provide for that. Having amassed a legion of useful contacts over the years of diligently keeping records, I called a swimwear manufacturer and asked for help. To our delight, she said yes! We are on our way to donning the first 60 kids with proper swimming attire!!! Praise the Lord!
On 15 October, StART received a few very important guests, namely the President of Malaysian Chinese Association – Datuk Seri Dr. Chua Soi Lek, the Group Chief Editor of The Star newspaper – Datuk Seri Wong Chun Wai, the MD of The Star – Ho Kay Tat and Dato Rishya Joseph. They were presented with authentic artwork from the kids from the Art Class at StART as they beamed from ear to ear. I doubt the kids knew the significance of this visit but at the end of the presentation, Dr. Chua pledged to raise RM200K for the furtherance of StART Society in training these kids!!! Whoaarrgggh!!! Thank you, Datuk Seri! 😀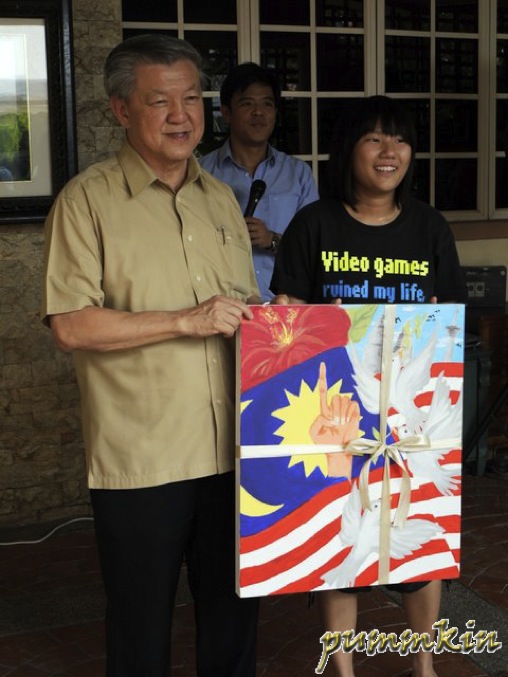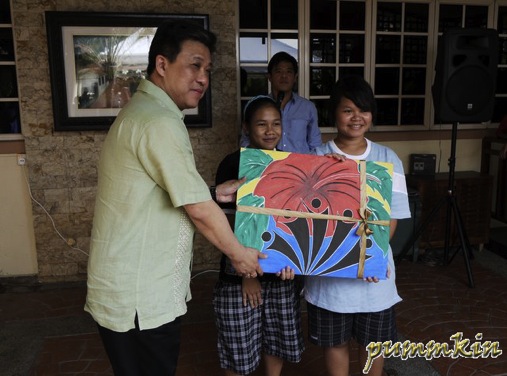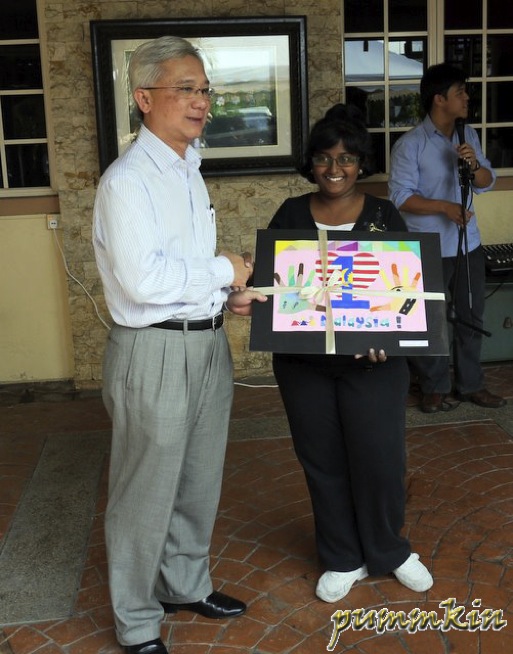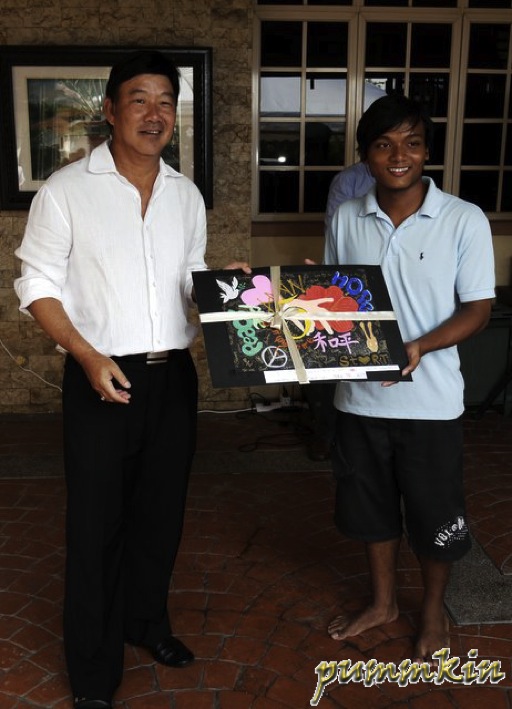 Datuk Vincent Lee – Founder of StART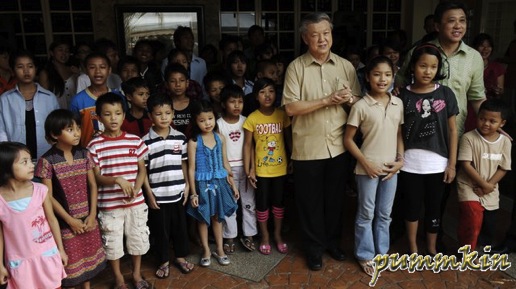 The song that would bring tears to your eyes! Puts a lot of choir to shame!