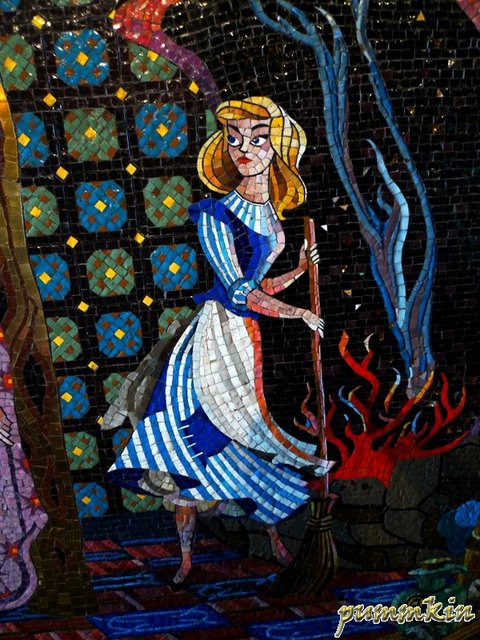 One of the first few blogs I had written was about cupids and the role they played in my life. What has changed 5 years on, is the people whom I was set up to meet, are all married now and different friends have taken on the cupid role. I would like to think I'm not off the shelf neither am I desperate to get hitched but every time friends want me to meet so and so, I do it for the friendship and camaraderie of having fun.
Few years ago, on a trip to Sipadan, I blogged about how total strangers have advised me the things that I already knew in my mind from the experience that I had gone through having worked in the dive industry. In this post, I was reflecting upon how God had been providing for my every need even as I led a world renown biologist to dive and he had a major fit. Just because I had been proposed, it doesn't mean I will accept. In my entry detailing the man of my dreams, I had listed out the kind that would turn me on, and the kind that would turn me away. Even my favourite hawker reminded me how I need to open my life to having someone again!
I'm not sure if I'll ever find myself anyone I had envisioned that way but the journey in search of this guy is just hilarious. I hope you would enjoy my pieces which have brought me much fulfillment and to be there to journey with me as I live the drama that enfolds daily in my walk that is never short of excitement.